Microlearning is a great way to learn new skills and information in bite-sized chunks! It is digestible, actionable content delivered in 5-10 minutes and designed specifically for new early childhood classroom educators in Delaware. Microlearning is an opportunity to meet you where you are – providing you with ideas to build fundamental skills, routines, and competencies to implement immediately.
Stay tuned for Spanish versions coming soon! ¡Estén atentos, que las versiones en Español vendrán pronto!
Sign up below to receive weekly microlearning directly in your inbox.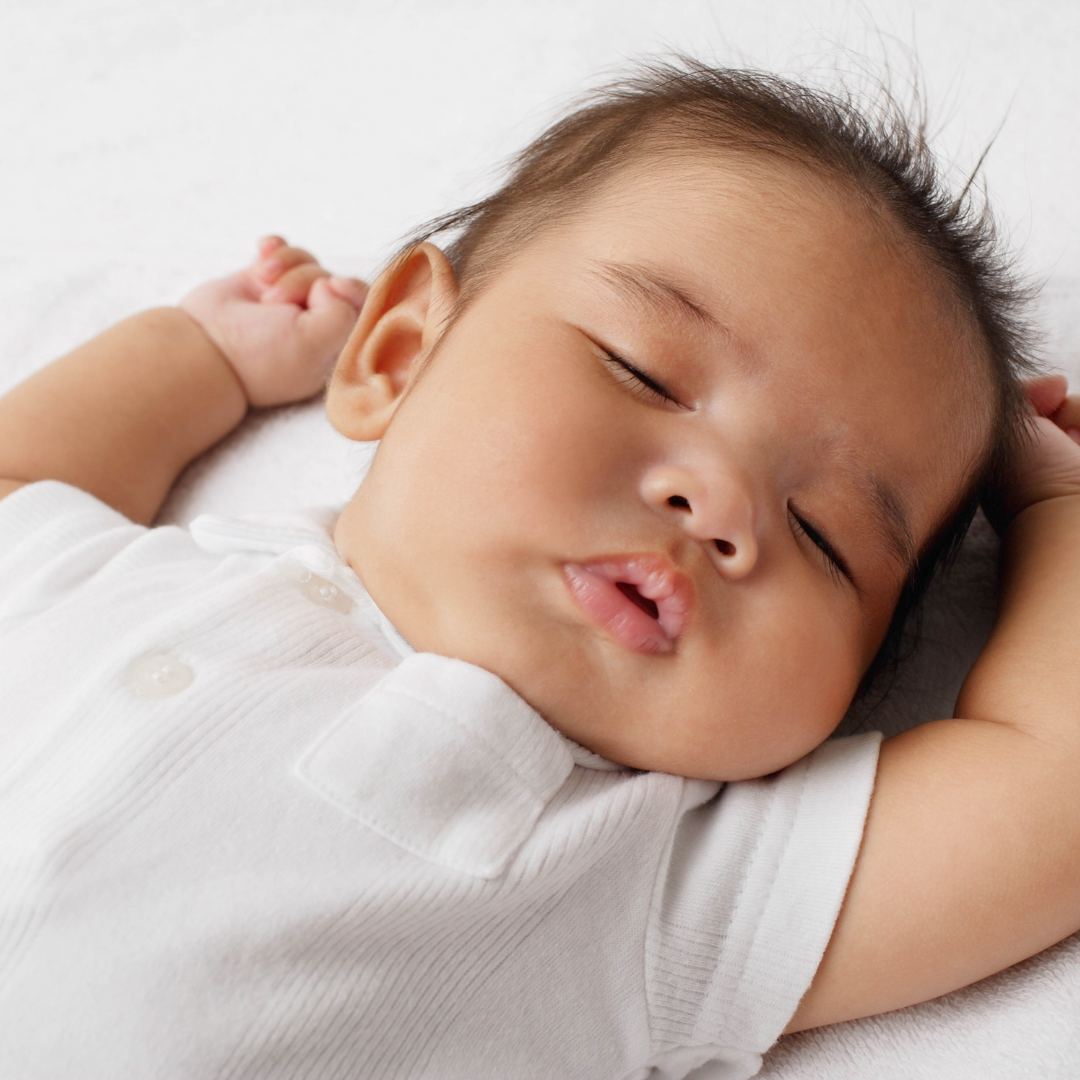 Safe Sleep Practices for Infants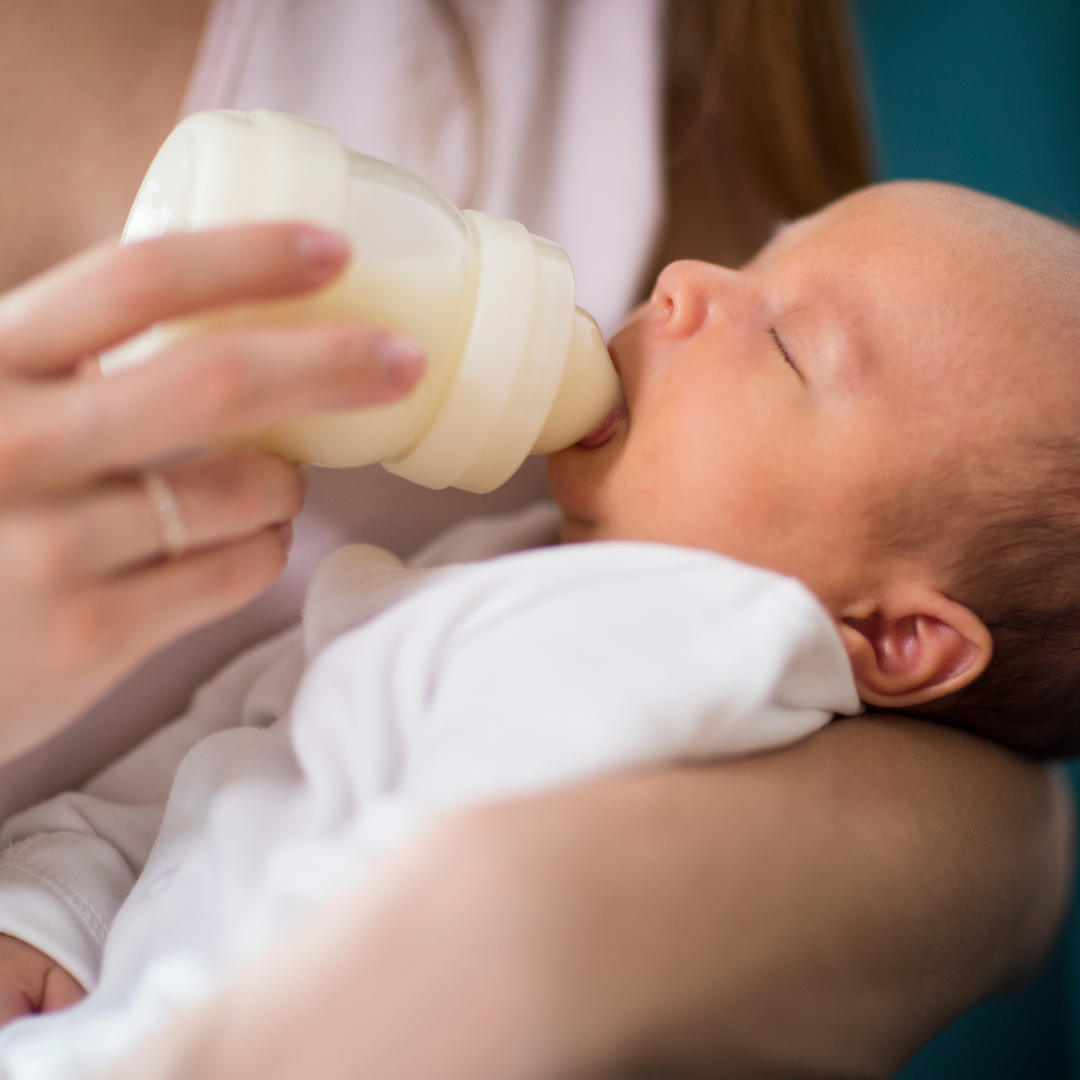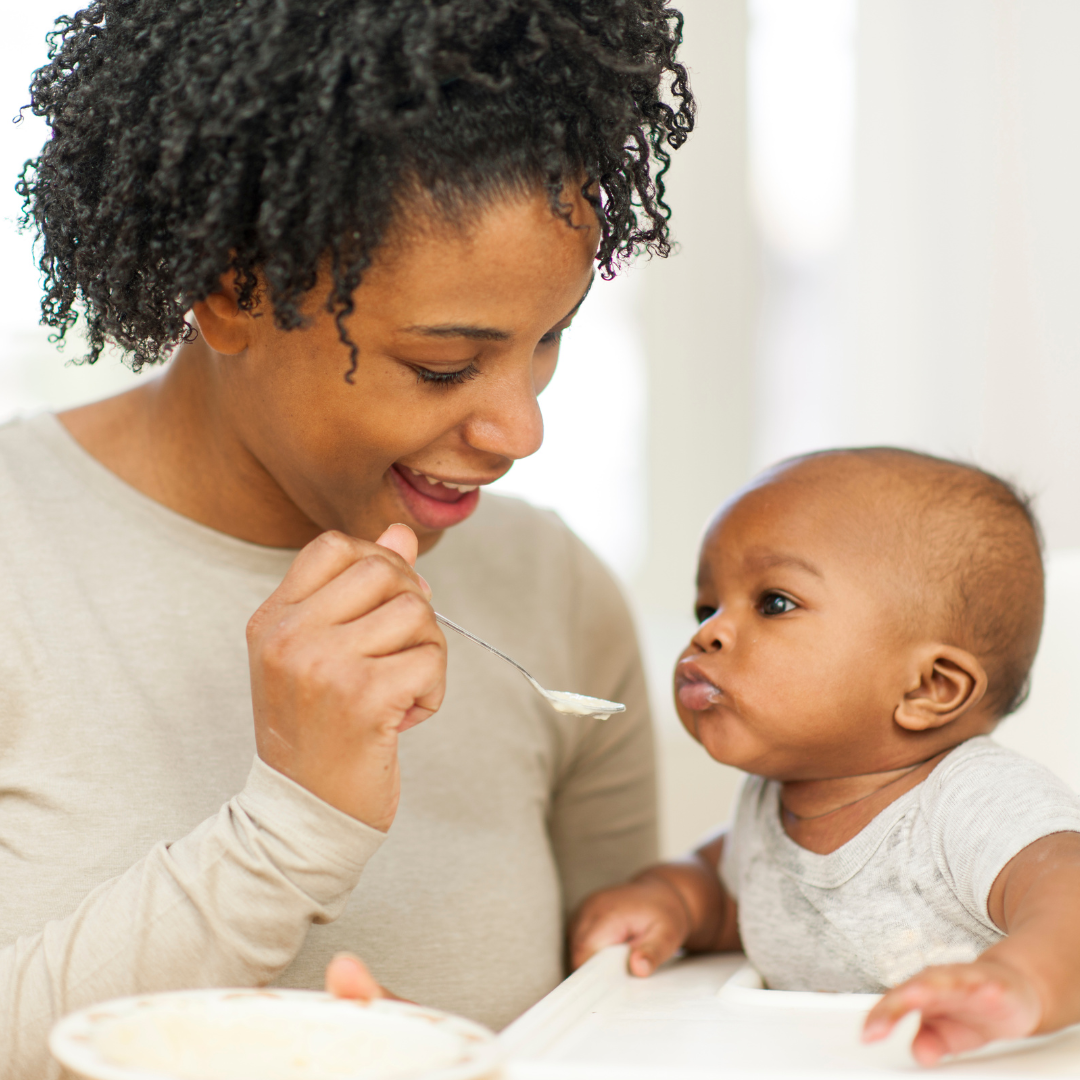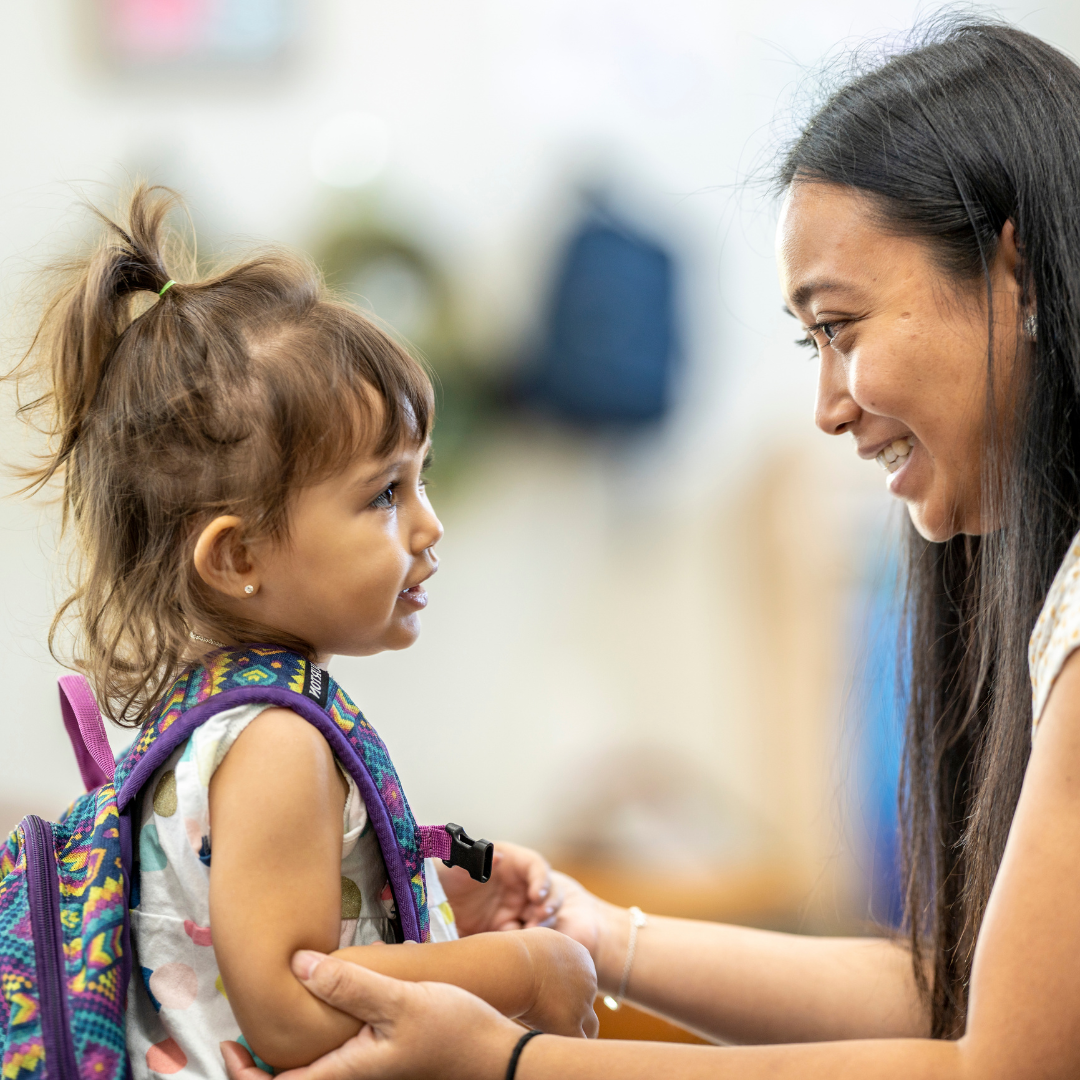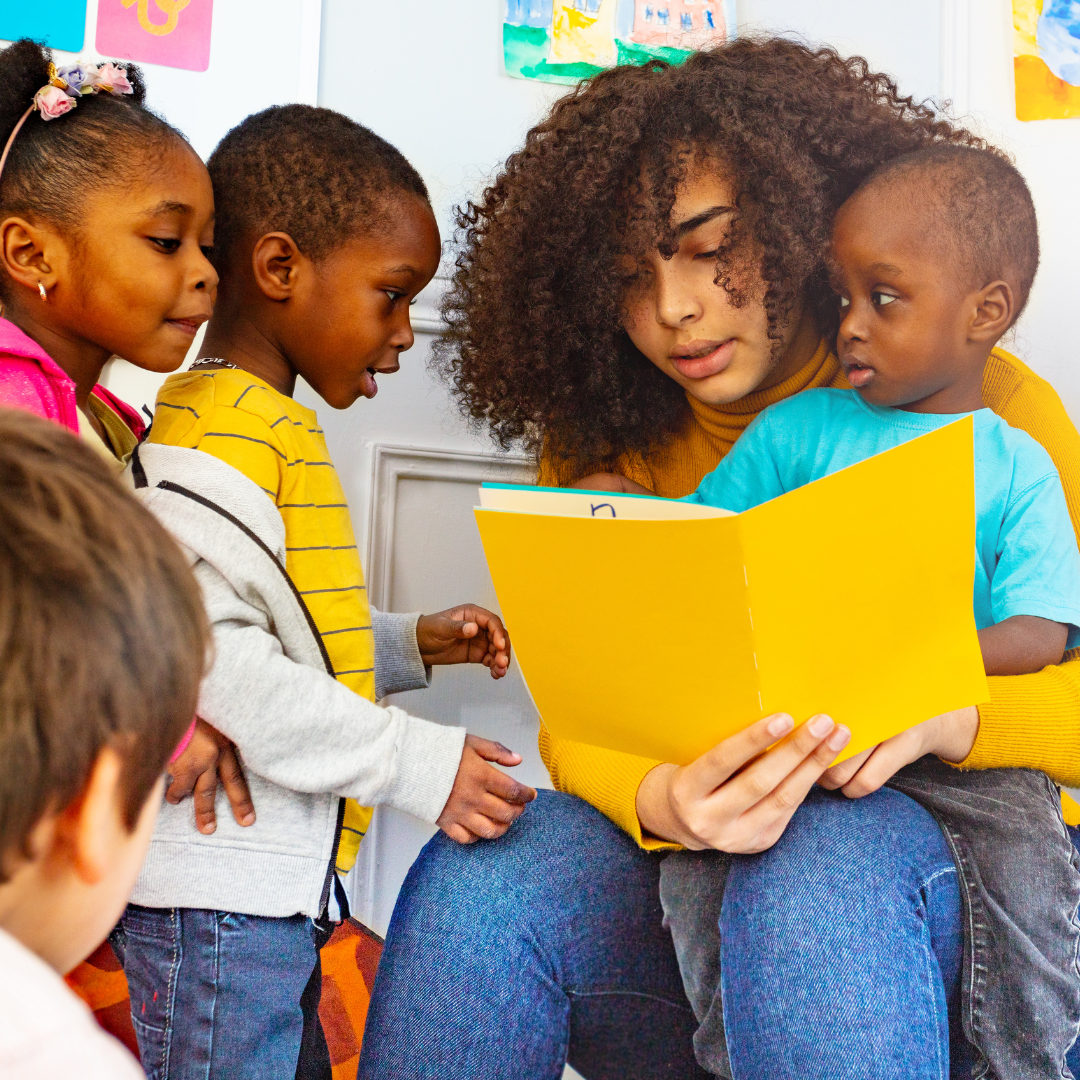 Maintaining Ratios and Attendance Practices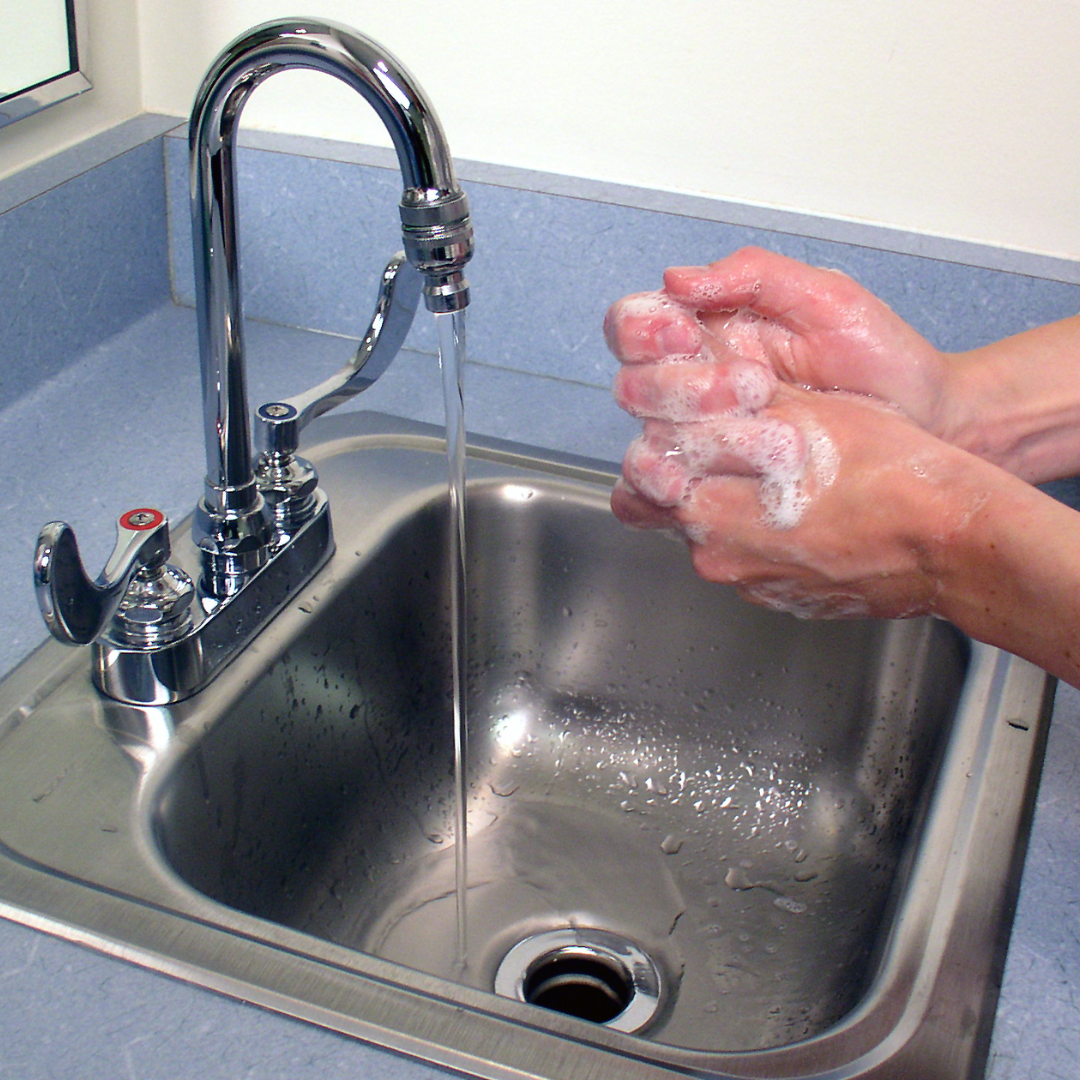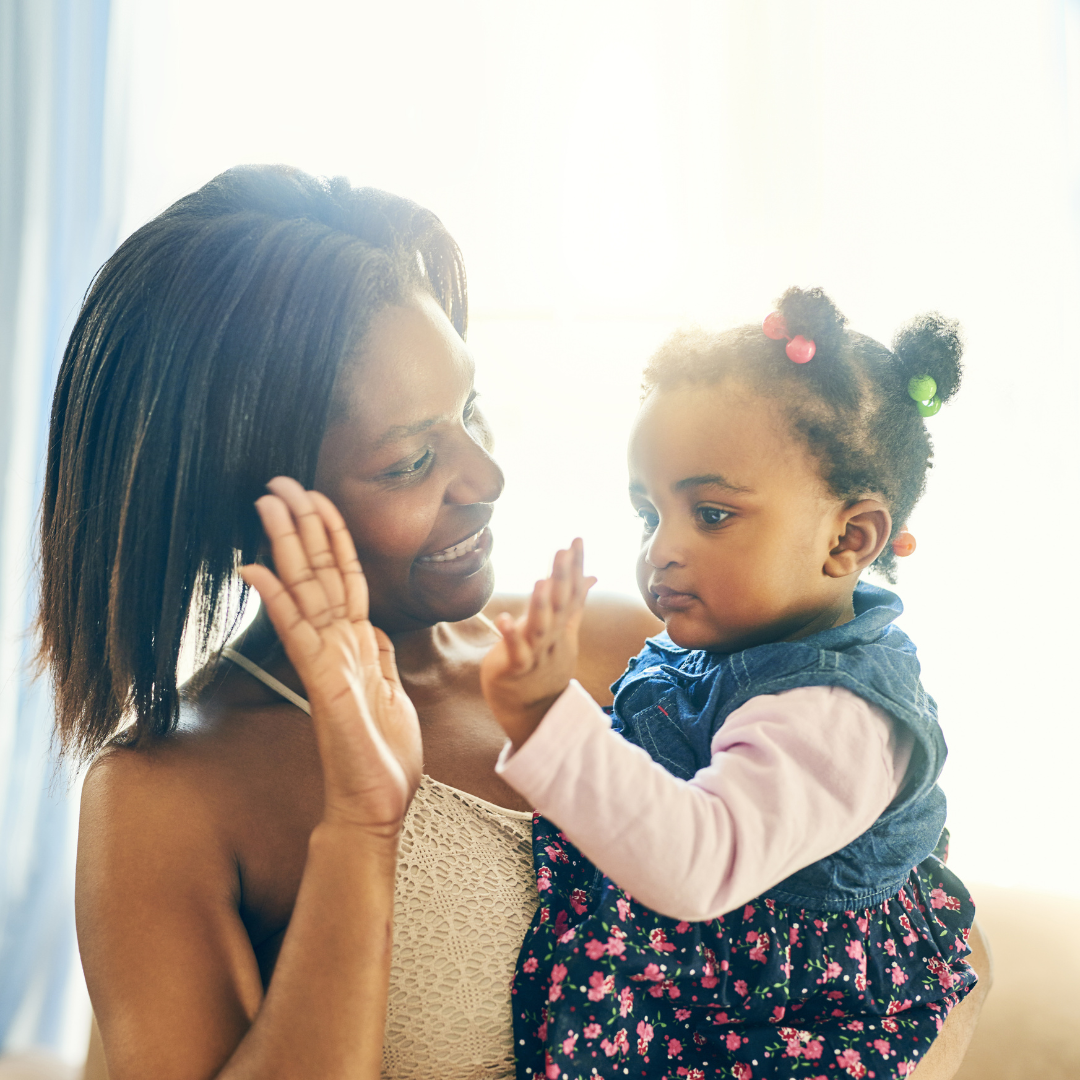 Microlearning is a great way to learn, these brief sessions do not count towards quality assured training hours or show up on your transcript.