A professional development initiative focused on improving the health and wellbeing of family child care professionals.
We're excited to offer our professional development initiative "Shining the Light on You" again to family child care educators. Presented in partnership with the University of Delaware College of Health Sciences, this 15-week program focuses on improving participants' health and well-being through weekly group discussion
For additional information on Shining the Light on You and health coaching, check out this information document and click here to visit the College of Health Sciences Childcare Wellbeing Lab webpage.
---
stress management
mindfulness
nutrition
physical activity
time management
financial wellness
Approved for up to 18 Quality Assured hours under the professionalism competency area.
Cohorts: Facilitated by Erika Vidal
Participants can also meet individually with a certified health and wellness coach to work on their individual wellness goals.
Wednesdays 6:30 p.m. – 7:30 p.m.
9/6, 9/13, 9/20, 9/27, 10/4, 10/11, 10/18, 10/25, 11/1, 11/8, 11/15, 11/30, 12/6, 12/13, 12/20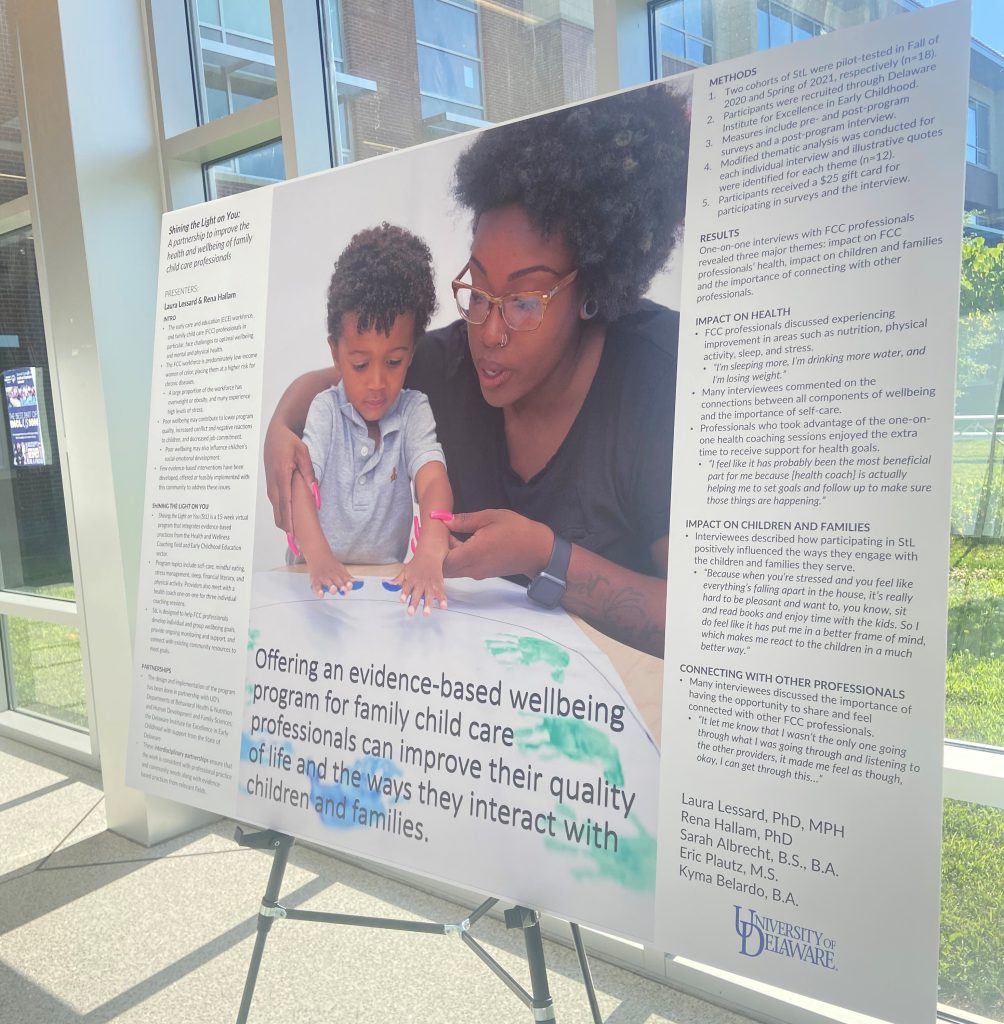 ---
Erika Vidal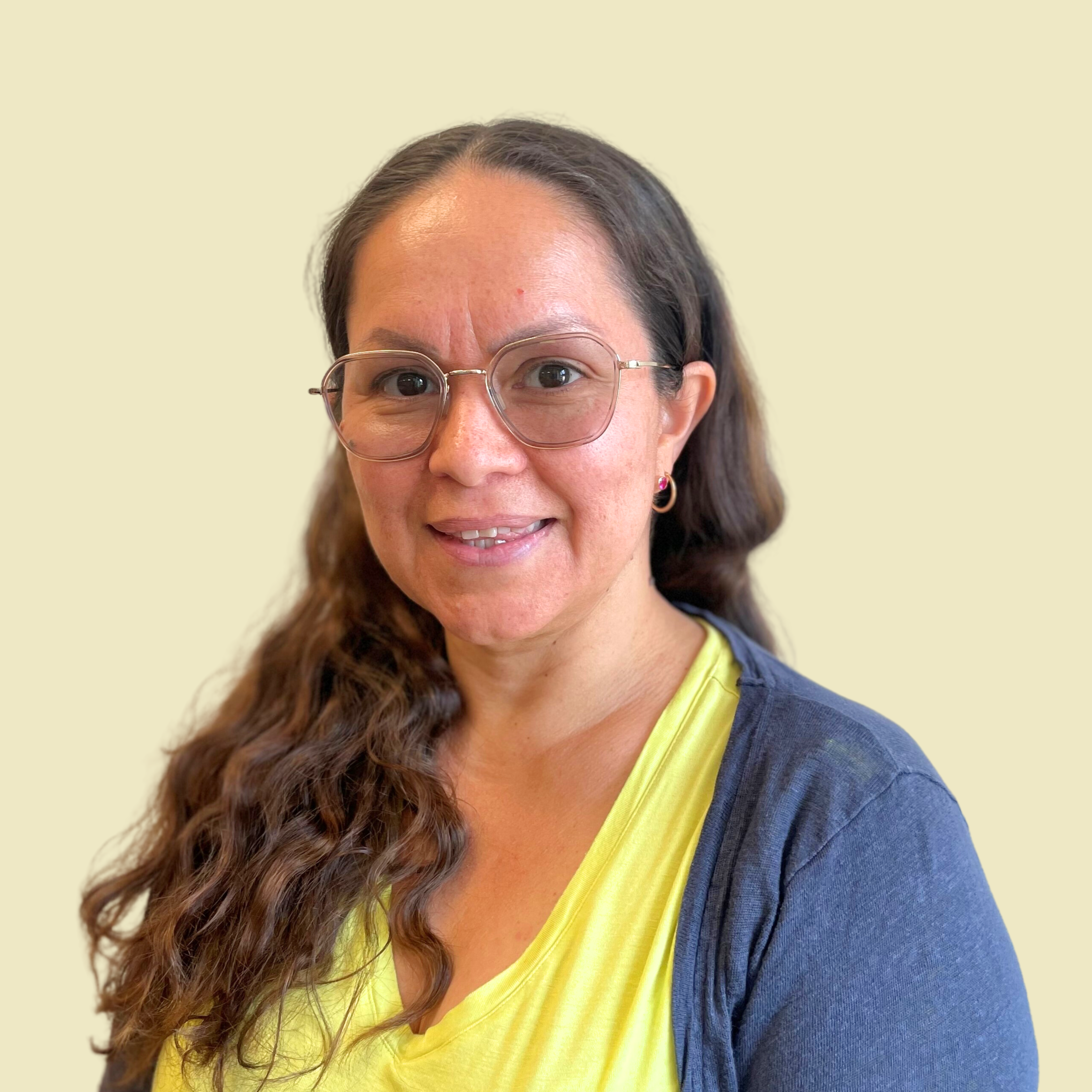 Erika comes with 19 plus years of experience working in early childhood education as a family child care educator and business owner.
She joined the DIEEC in 2023 as a technical assistant, where she offers a variety of supports, including dual language assistance to Spanish-speaking family child care providers throughout the state. Prior to DIEEC, Erika had been a member of the Delaware Stars program since 2013 and also had opportunities to mentor and coach other providers during that time.
Erika is passionate about learning more about child development and anything related to new research. In her free time, she loves to travel, garden, and cook.
More information / más información:
---