We recognize that home-based care requires specific supports and resources that differ from other types of care and have created this space to acknowledge and celebrate the unique care that home-based child care programs provide to Delaware children and families.
DIEEC staff work with family child educators to drive continuous quality improvement toward quality early learning experiences for children. Our staff are available to support you through a cycle of reflecting on current and desired practices, identifying strengths and areas for growth, and selecting strategies and resources to support reaching your specified goal.
---
Latest Updates
Mark Your Calendars
Second Annual First State Family Child Care Conference
Saturday, October 14, 2023 I Chase Center on the Riverfront
We're excited to share that we've set a date for the second annual First State Family Child Care Conference — Saturday, October 14, 2023.
Join your colleagues for an event that includes keynote speakers, vendors, and quality-assured professional learning experiences. Breakfast and lunch will be provided as a part of registration.
Stay tuned for more details. In the meantime, here's a look back at last year's closing video:
---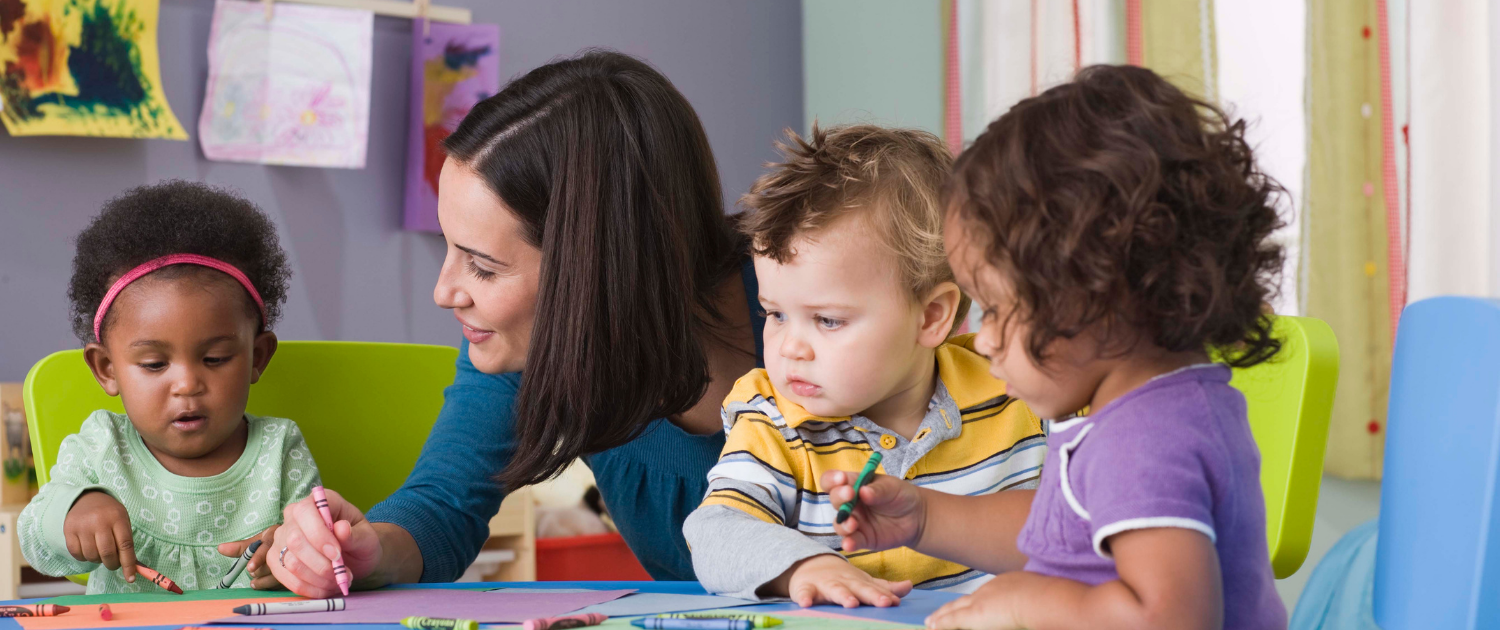 FCC Networks
DIEEC is launching FCC Networks as a strategy to address your needs for services, in addition to collectively working on quality improvement.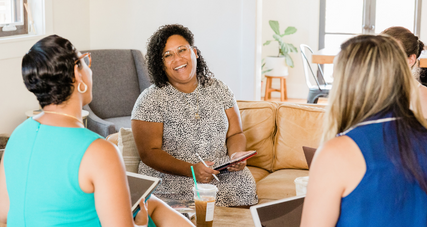 Community of Practice
Join a group of your peers to share, learn and support each other.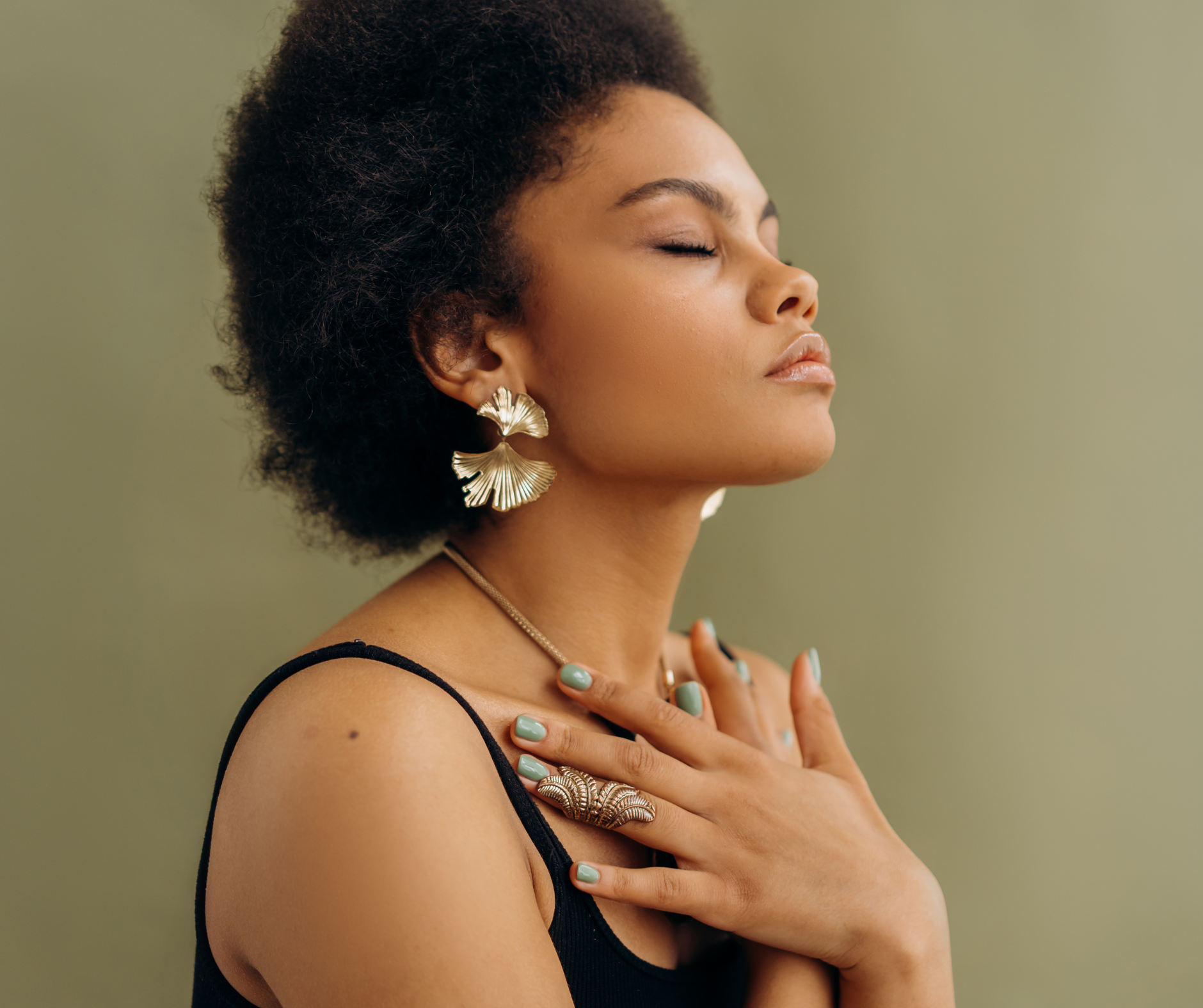 Shining the Light on You
Professional development initiative focused on improving your health and wellbeing.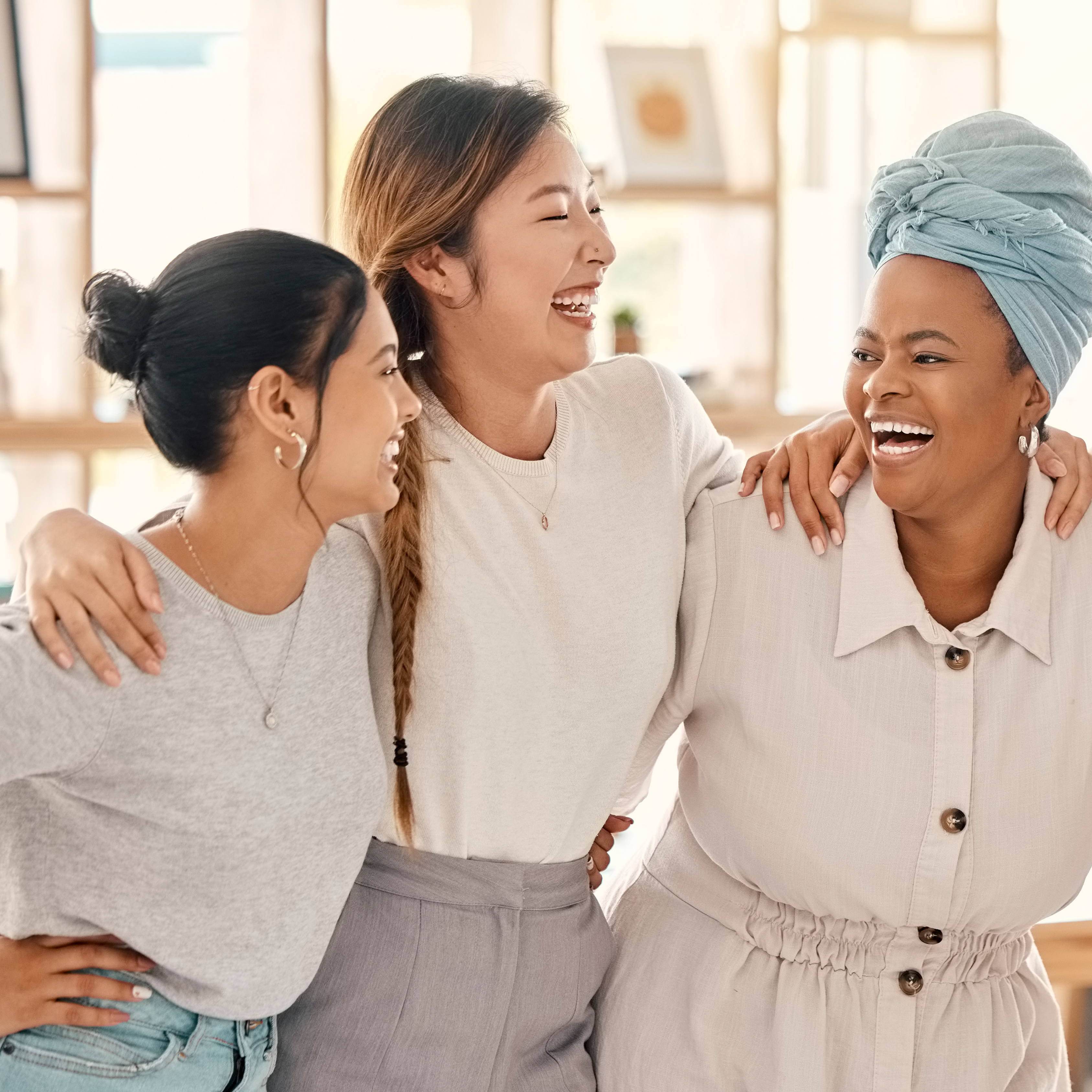 Professional Learning Experience (PLE) Cohorts
Learn and connect with your peers.