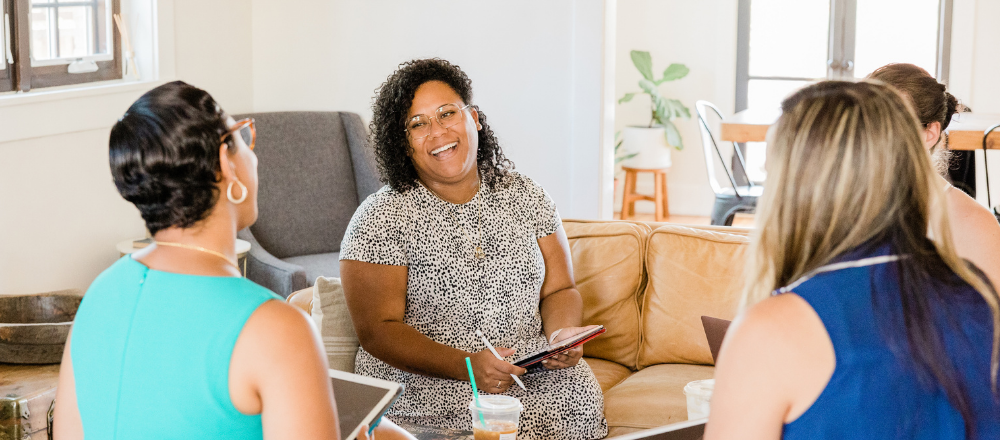 A family child care Community of Practice (CoP) is an opportunity for Delaware family child care providers to join together to share their passion for providing home care and education to young children. Community of Practice members gather regularly to network with one another, share and problem solve around common 'dilemmas,' and reflect and grow in their teaching and business practices.
Our FCC Technical Assistants, Kim and Meghan, offer several options throughout the week to join a CoP.
Family Child Care Community of Practice (CoP) Schedule: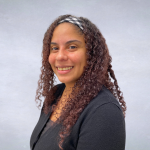 Spanish-speaking CoP last Monday of each month at 1:30 p.m.
Tuesdays at 1:15 p.m.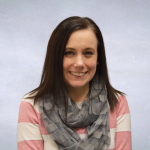 Kent/Sussex CoP every other Wednesday at 1:30 p.m.
Thursdays at 1:30 p.m.
If you are interested in joining a Community of Practice, please contact Kristy Smith at (302) 650-7827 or email at kcsmith@udel.edu.
---
Here is what family child care professionals are saying about it:
Being a family childcare provider for many years has often given me a feeling of isolation, but being part of the CoP meetings has helped me to connect with many providers that I would never have had the opportunity to meet. It is awesome to have a weekly meeting where I can bring my questions and concerns. I also appreciate finding out important info I may have missed if I wasn't able to listen to a provider call or webinar.
– Melody Moran
The CoPs are a blessing. They keep me informed. They are uplifting and motivating. They provide a much needed opportunity to collaborate with my cohorts, receive and provide insight. – Cocoa Thompson
COP Meetings provide an opportunity for family child care providers to come together in a safe place to share ideas, and information and not be judged. Whether you quietly listen or use your voice, we understand one another. Though we are all very different, quality childcare and the true love of children in a family setting unites us. We respect each other's individuality and similarities. We learn from one another. Professionally we not only embrace each other, we also trust one another and become united by problem-solving together. We represent the uniqueness of family child care. – Lynne