We're excited to offer our professional development initiative "Shining the Light on You" again to family child care educators. Presented in partnership with the University of Delaware College of Health Sciences, This 15-week program focuses on improving participants' health and well-being through weekly group discussions.
For additional information on Shining the Light on You and health coaching, check out this information document and click here to visit the College of Health Sciences Childcare Wellbeing Lab webpage.
---
stress management
mindfulness
nutrition
physical activity
time management
financial wellness
Approved for up to 18 Quality Assured hours under the professionalism competency area.
Facilitated by Kyma Belardo & Kim Cruz
Offered in both English AND Spanish
Cohort group session schedule: 2/21, 2/28, 3/7, 3/14, 3/21, 3/28, 4/4, 4/18, 4/25, 5/2, 5/9, 5/16, 5/23, 5/30, 6/6
Participants can also meet individually with a certified health and wellness coach to work on their individual wellness goals.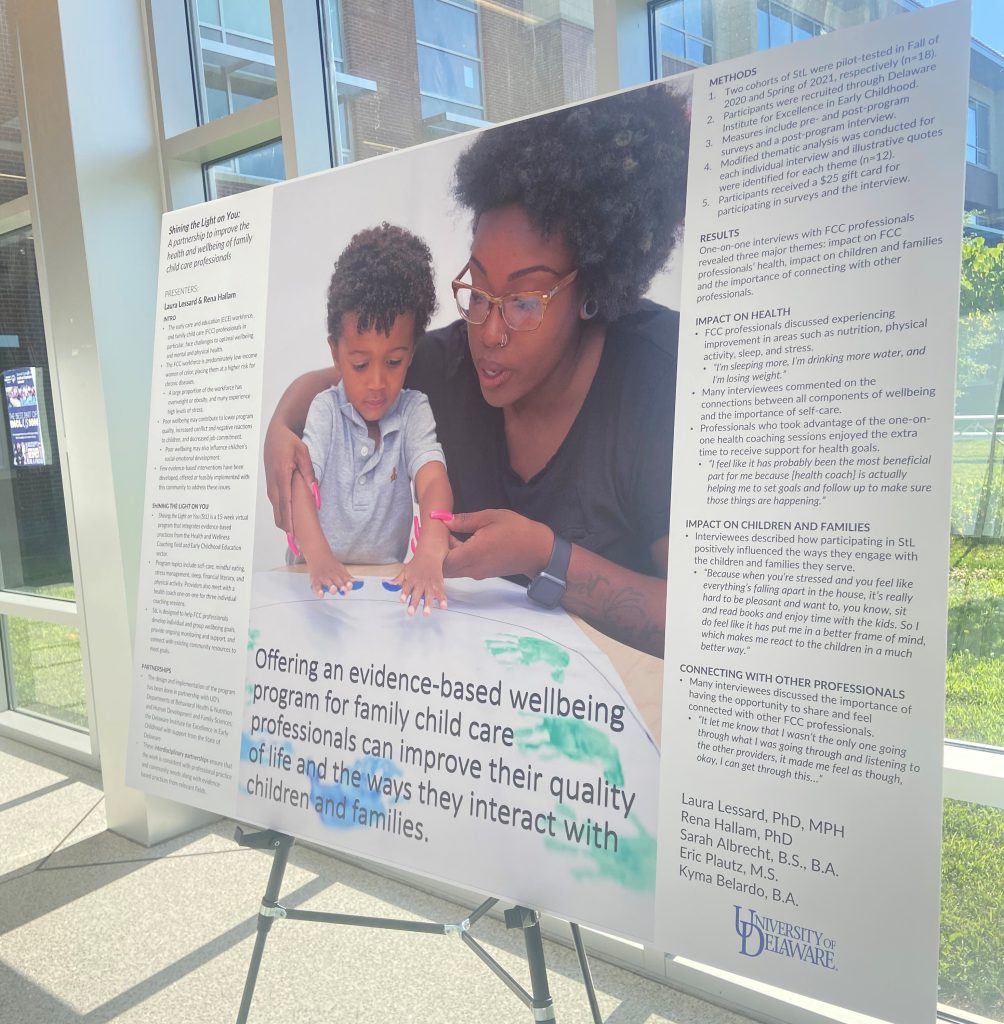 ---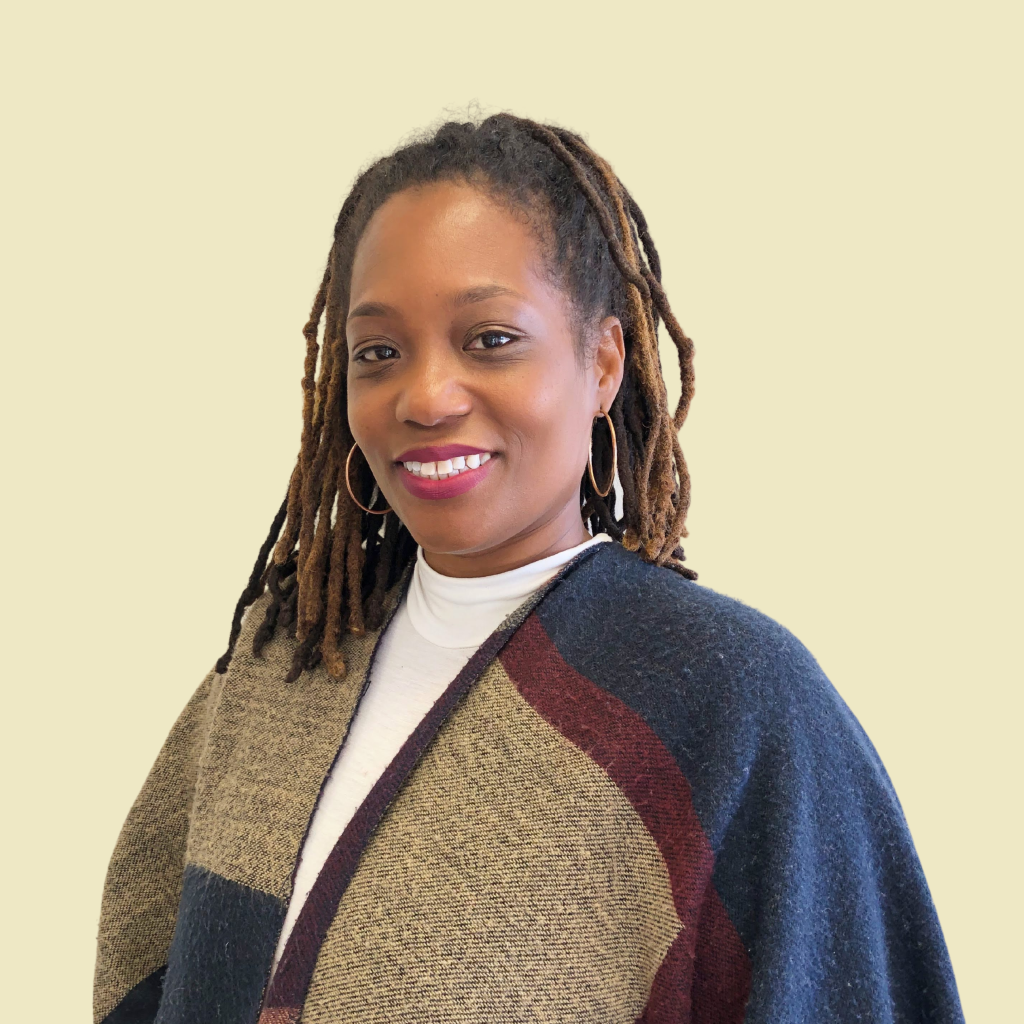 Kyma Fulgence-Belardo
Kyma began her mindfulness journey about eight years ago. She could not believe how amazing five minutes of meditation a day would make her feel, so she made it a daily morning practice. Her love of mindfulness and child care has expanded into creating a traveling mindfulness program, co-facilitating the Shining the Light on You program, organizing family meditation events in the City of Wilmington, releasing meditation music, and consulting on mindfulness with various businesses. Her goal is to offer mindfulness practices to trauma survivors and those who never received the tools needed to balance their emotional well-being.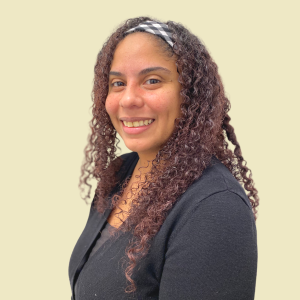 Kim Cruz
Kim comes with more than 20 years of experience working in early childhood education, both as a teacher and as an administrator.
She joined the DIEEC in 2021 as a technical assistant with the home-based team, where she still currently serves. A large part of Kim's expertise and experience also includes dual language support. She offers a wide range of support to Spanish-speaking, home-based early childhood educators and is excited to expand her assistance through Shining the Light on You.
---