If you have a leadership or management role at a center-based program, this page is for you. Research tells us that skilled leaders in early childhood are an essential component to achieving all things. DIEEC is focused on building quality improvement plans with program leadership through our integrated offering of technical assistance and professional learning experiences.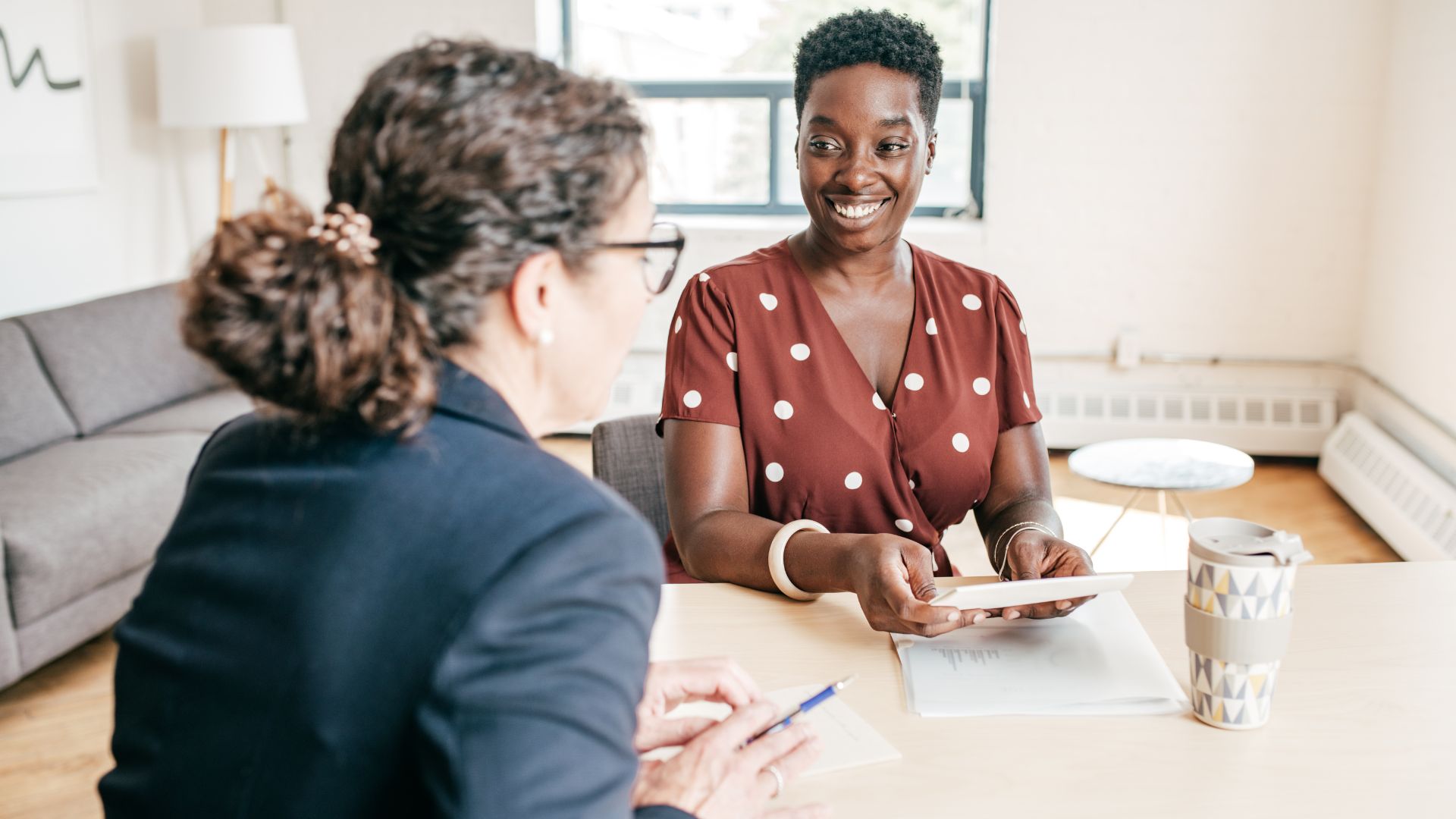 Quality Improvement Support
Your program, your goals. DIEEC quality improvement specialist support can help you improve the quality of your program.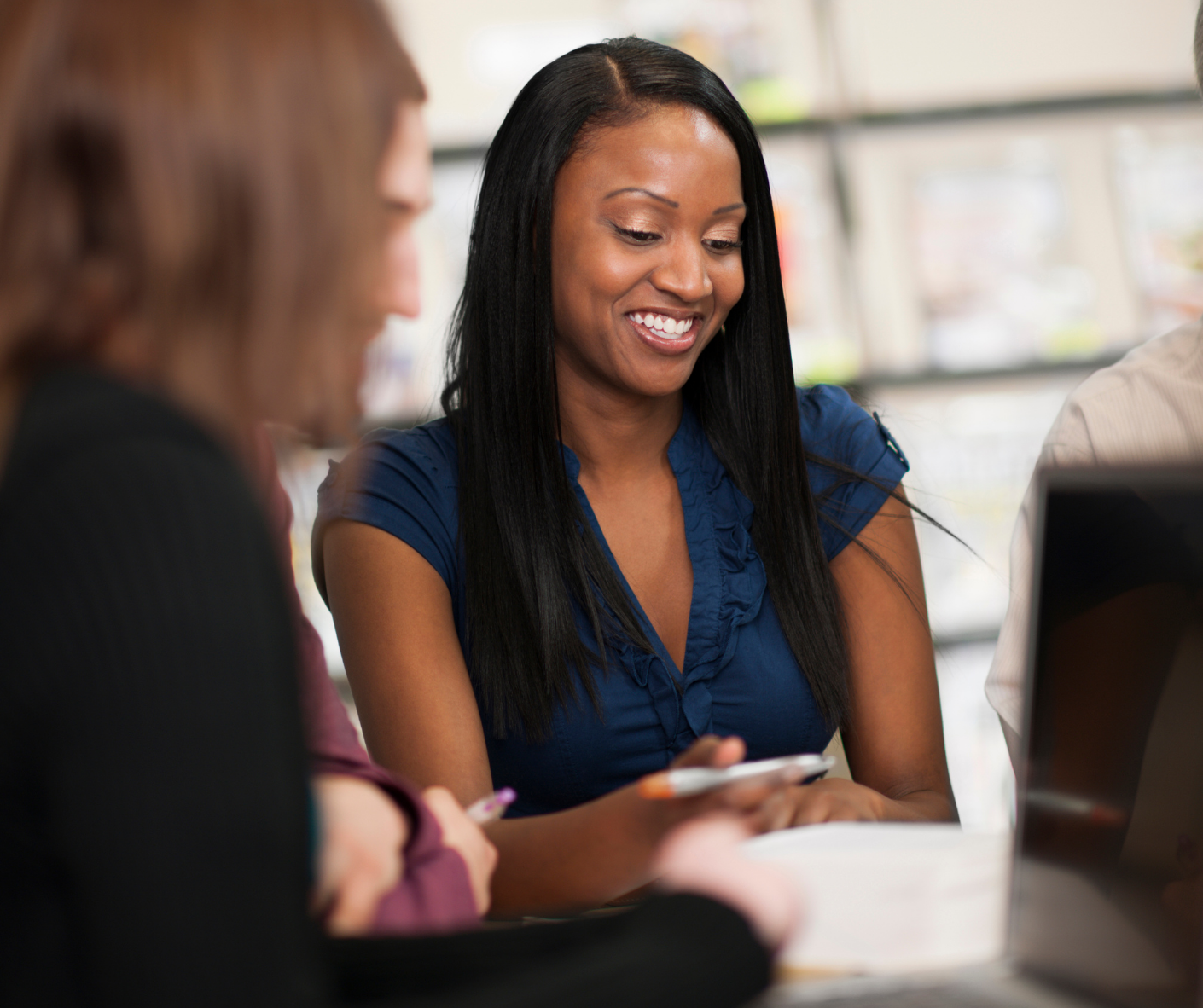 Professional Learning Experiences
We've developed professional development to empower leaders in our field and give them business practice skills to run their centers successfully.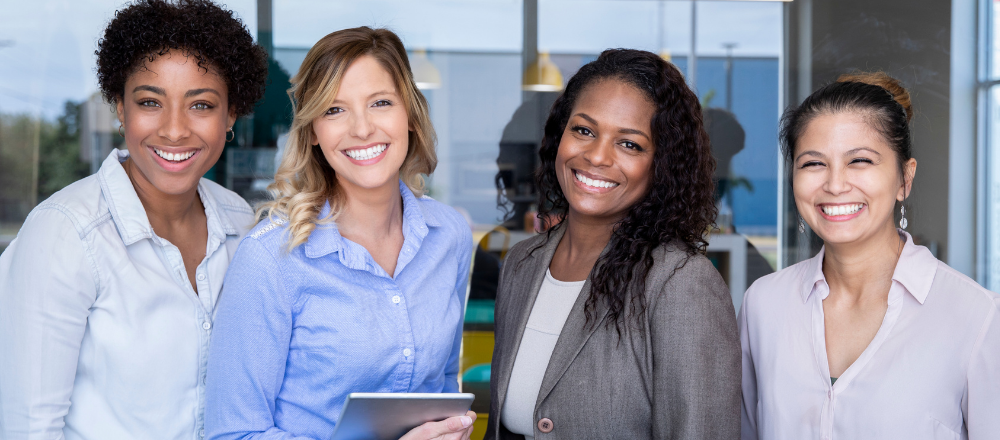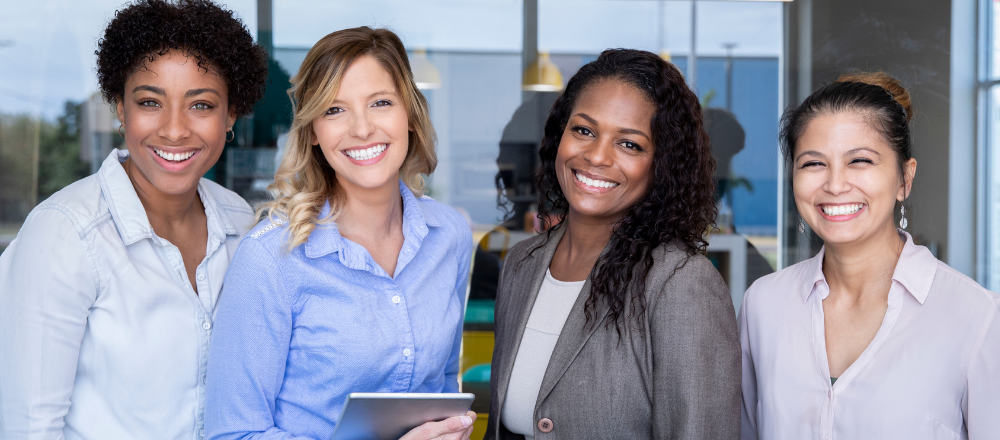 Community of Practice
The aim of a CoP is to bring early childhood leaders together regularly to facilitate collaboration between them. These experiences focus on problem-solving, idea generation, and resource sharing within the group.