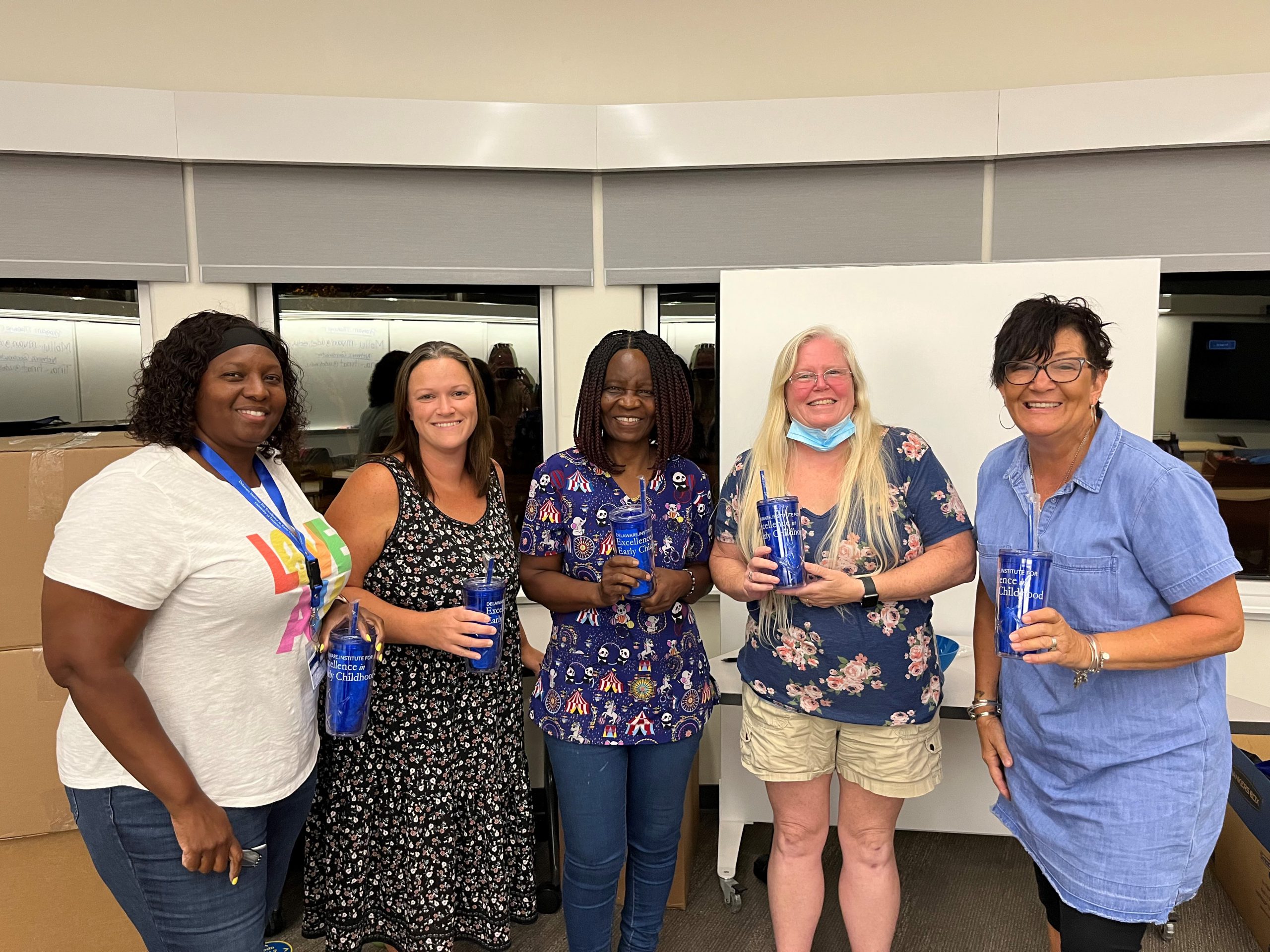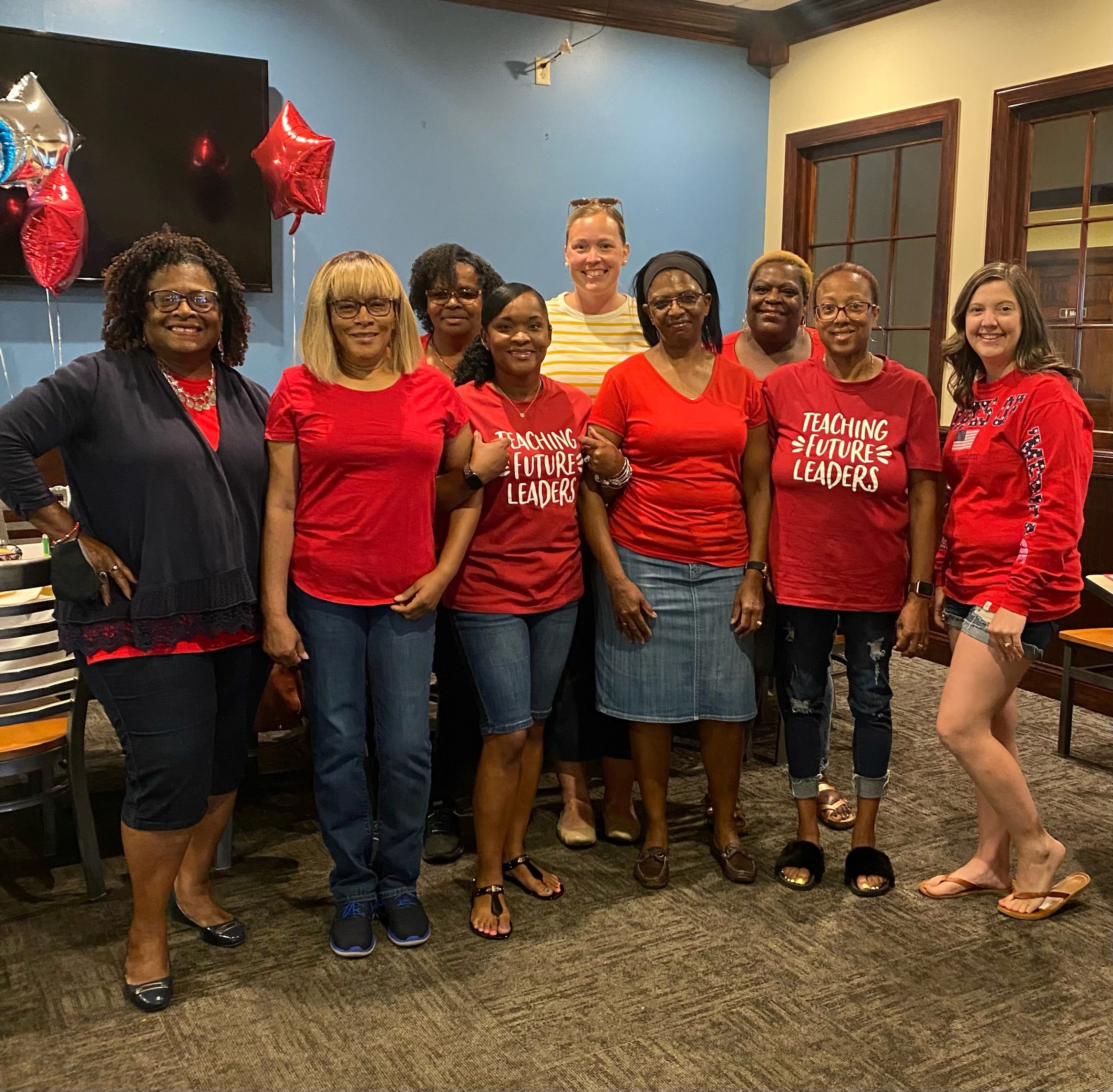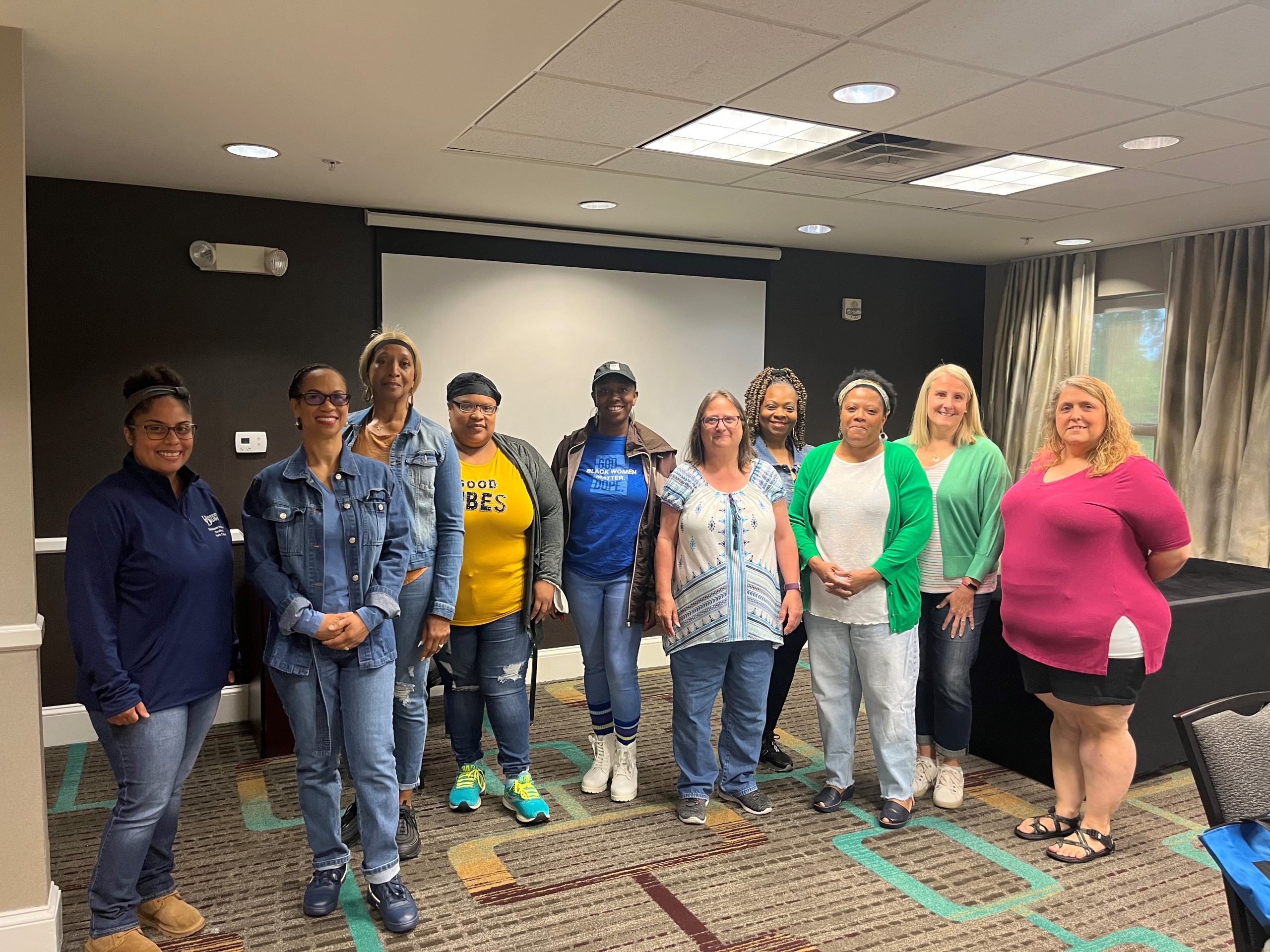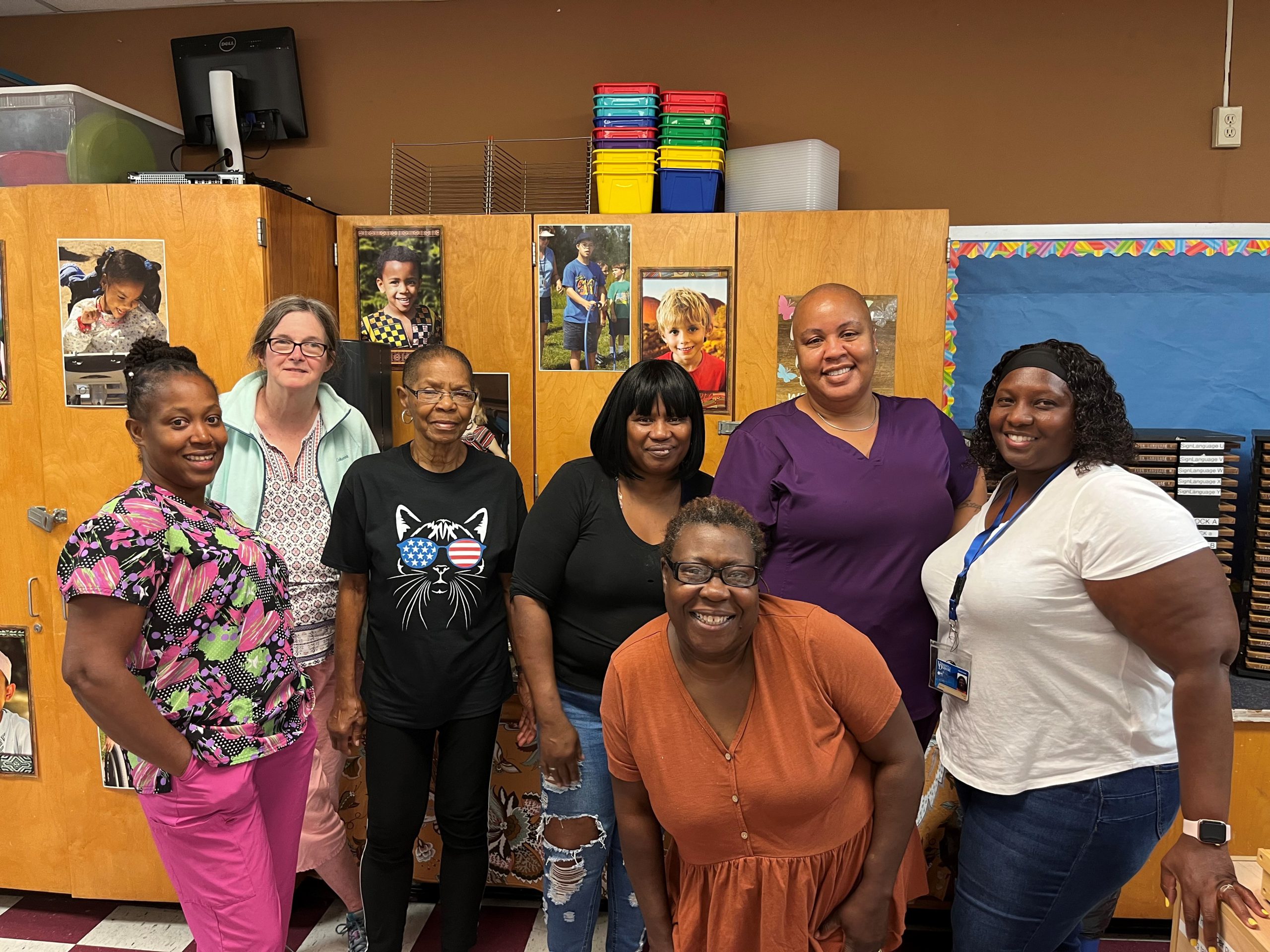 Our Family Child Care Networks support Delaware's family child care educators. Networks are an additional, voluntary way for family child care educators and a DIEEC staff member to work together to enhance a program's quality and operations collectively. The focus of these networks is to assist FCC providers who are interested in participating in publicly sponsored programs such as ECAP and Early Head Start.
These networks are an outgrowth of focus groups held to gain FCC perspectives on QRIS revision. Findings from these sessions suggest that providers are particularly interested in having supports that facilitate business practices (e.g. budgeting, substitute pools, and other shared service options).
Staffed FCC Networks are an organizational strategy that offers FCC a menu of service options and also provides social support within the group Bromer & Porter, 2019; https://www.erikson.edu/research/national-study-of-family-child-care-networks/
Also, be sure to check out our information flyer to learn more about FCC networks opportunities.
---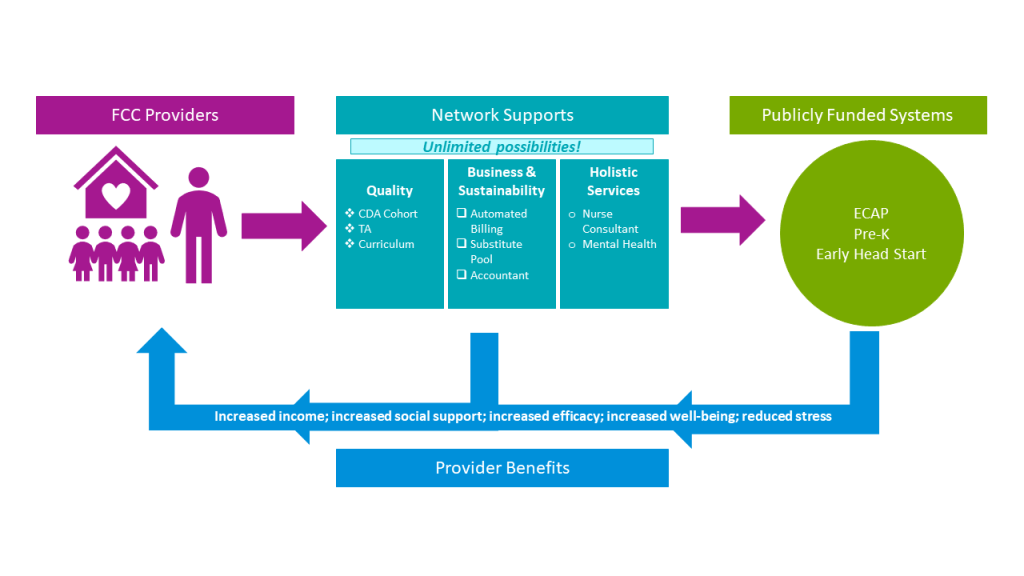 image credit: Erikson Institute
Delaware FCC Networks: We want to hear from you! What do you need?
FCC Networks use the provider voice to inform network supports that enables FCC educators to:

engage in publicly funded systems with the ultimate goal of:

increased income;
increased social support;
increased efficacy;
increased well-being; and
reduced stress for the FCC provider.
---
FCC Network Sessions
Throughout February 2022, the DIEEC two information sessions for family child care professionals. The FCC community was invited to learn more about the "Build Back Better" legislation and family child care networks. Afterward, a more in-depth conversation and focus group session was held to discuss the various benefits of FCC networks.
If you are interested in reviewing the slide decks and recordings, have any questions or thoughts to share about FCC Networks, or are interested in more information about other home-based child care educator support, please email Kristy Smith: kcsmith@udel.edu.