We know that effective professional development is not a stand-alone training experience. Research shows that there are many positive outcomes for teachers and children through coaching formats that support teachers in implementing new skills. DIEEC offers you, the early childhood educator, professional learning experiences that build on this research. This page aims to provide you with what you need to know about professional learning experiences that will support you in successfully implementing strategies in your classroom.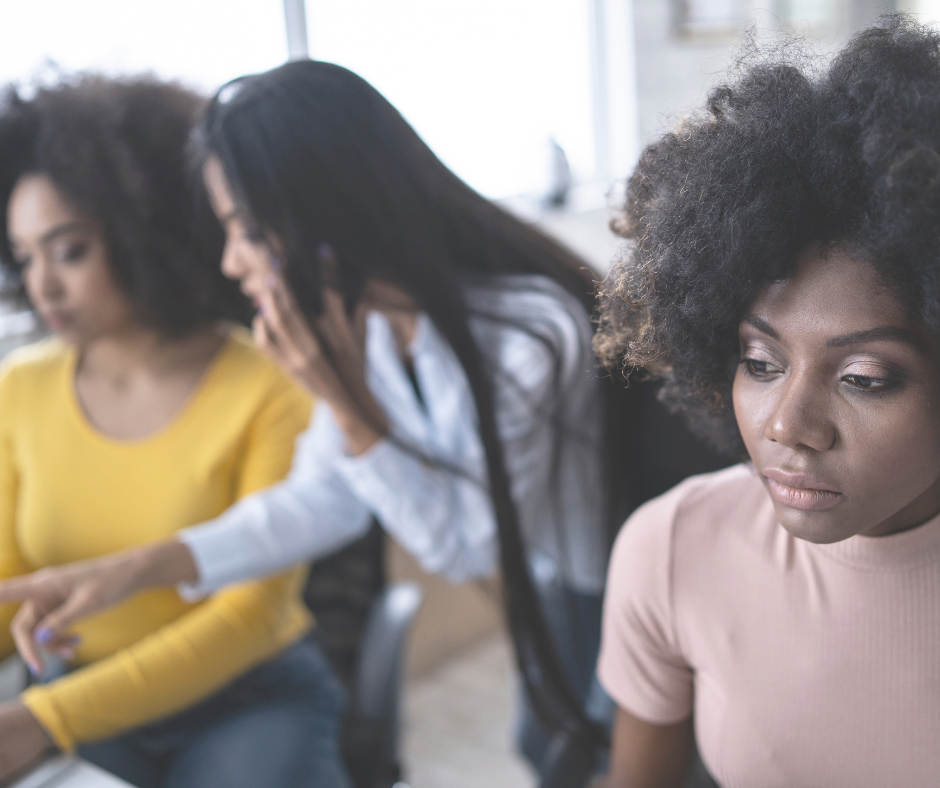 PROFESSIONAL LEARNING EXPERIENCES (PLEs)
Address the unique challenges educators face with varied options for follow-up support.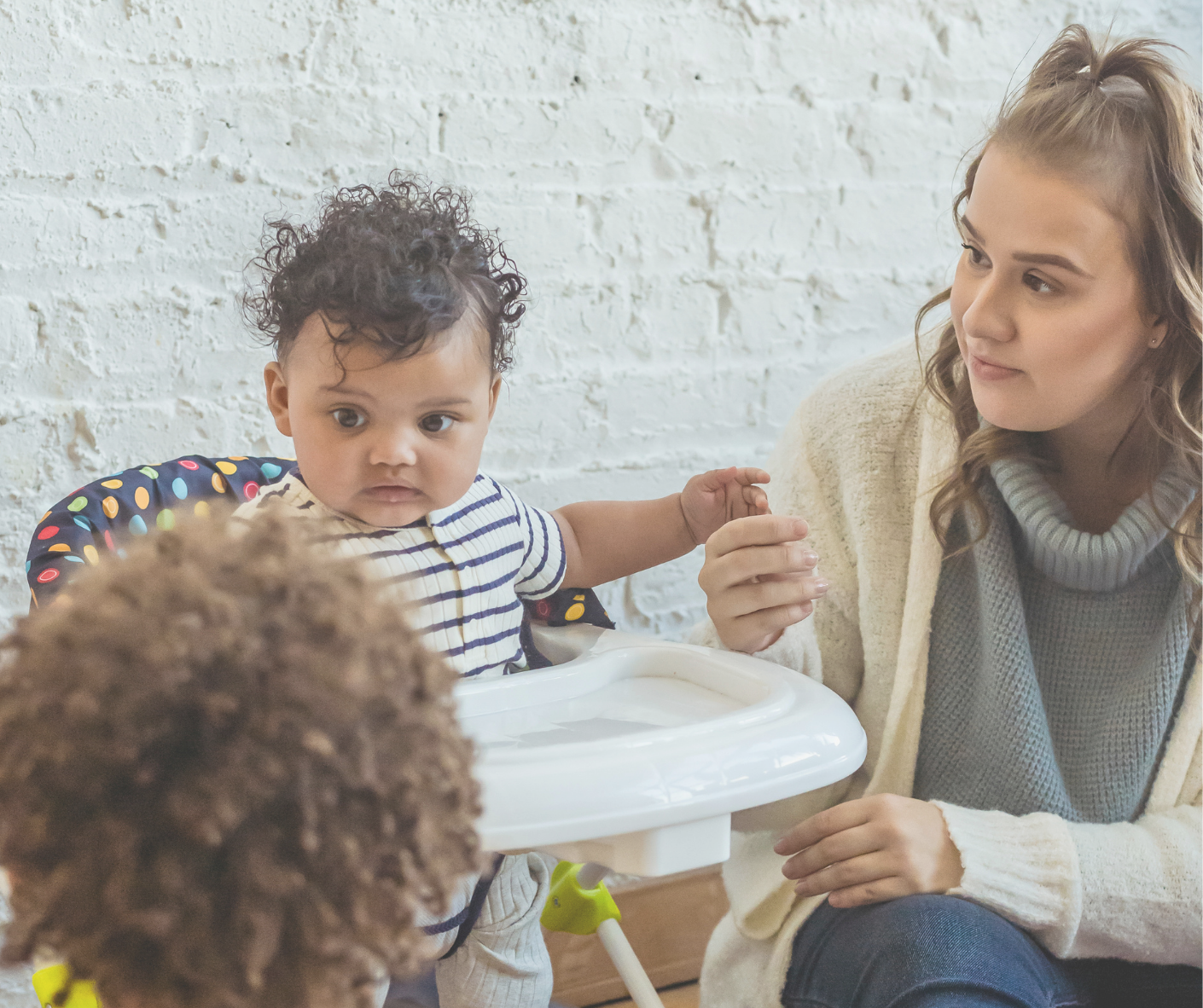 CHILD DEVELOPMENT ASSOCIATE (CDA) COHORT
Get support to receive your CDA credential.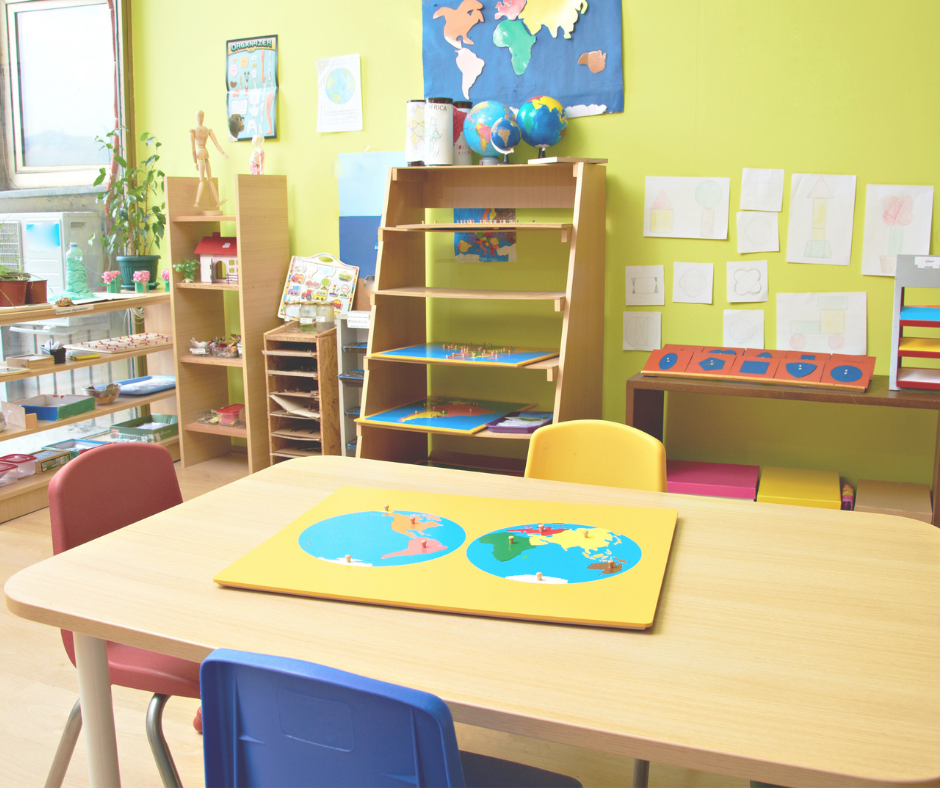 MICROLEARNING
Digestible, actionable content delivered in 5-10 minutes.