Our team of professional development coordinators and assessors are dedicated to address the unique challenges early childhood educators face with multiple options for follow up support.
Your checklist for choosing a professional learning experience:
1. Keep in mind our professional learning experiences are designed to support progression in competency areas in early childhood. Be sure to look on the registry to find the specific competency in which you are building your skill set.

2. Pick a format that works for you. We offer in-person, virtual, self-paced, blended, or hybrid. All of them include follow up feedback from our team. In fact, PLUS stands for Practice Learning with Us. You will have the opportunity to get individual or group coaching sessions to talk about implementation.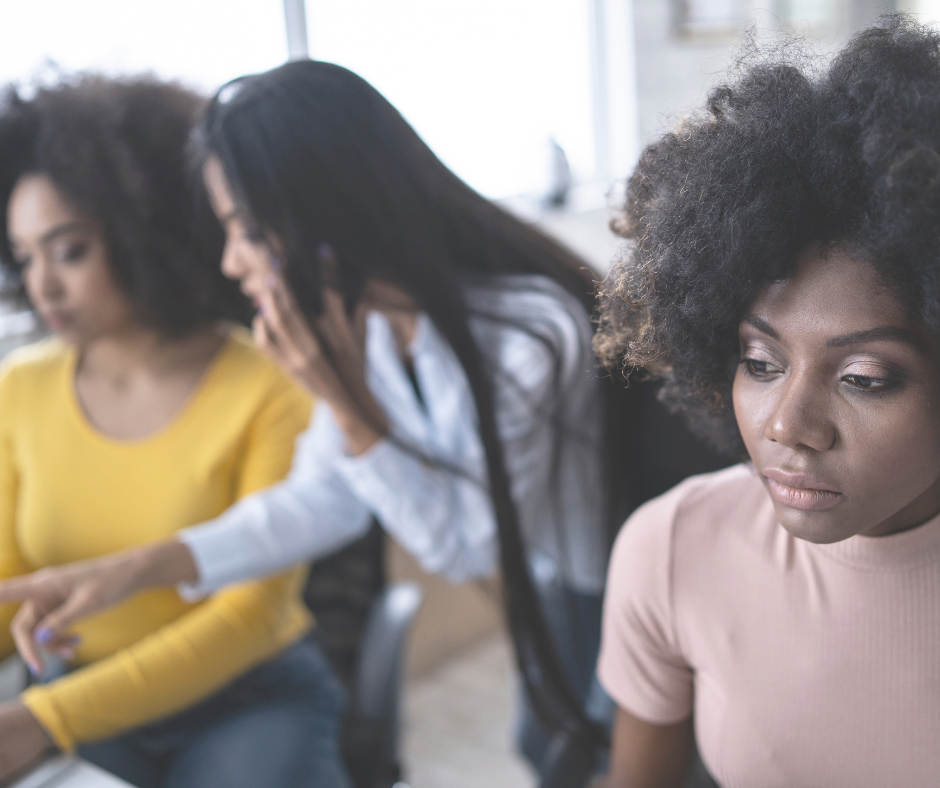 Click here for more information about selecting professional learning experiences and planning your professional development.
"The professional learning experiences we provide under the learning environments umbrella allow for different levels of complexity so that we can meet the varied needs of those working directly with children."
Register today for one of our Professional Learning Experiences
We are offering professional learning experiences that are delivered in various formats to meet your needs. All our professional learning experiences include a continuum of learning and support activities.
We are here to support you every step of the way in your professional development journey.
Questions? Email us at ecinstitute@udel.edu.