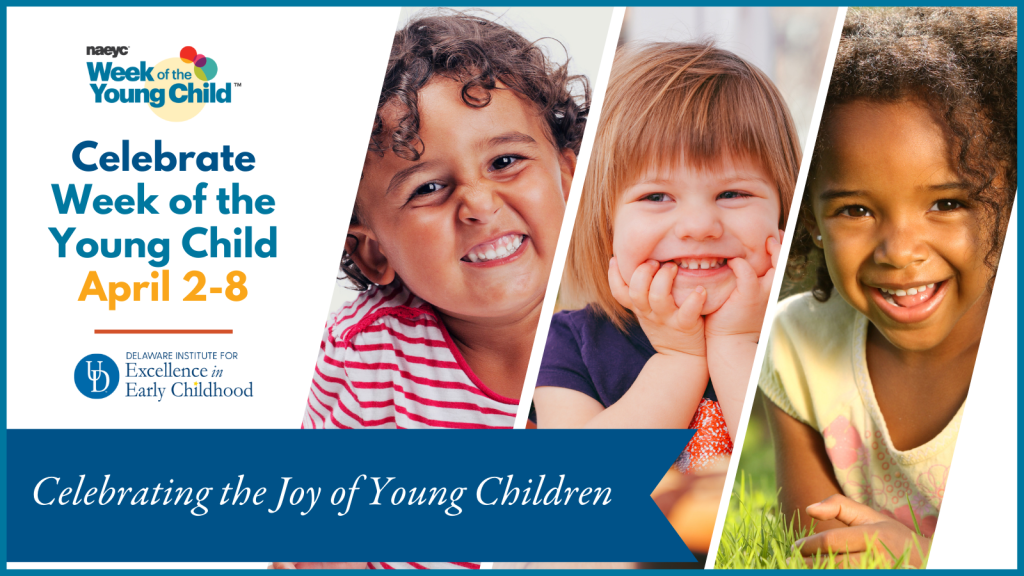 The University of Delaware Celebrates "The Week of the Young Child"
The Delaware Institute for Excellence in Early Childhood, in partnership with the University of Delaware's Lab School, is pleased to present:
The Heart of Early Childhood Education: Teaching Social and Emotional Resilience in Young Children
A Panel Discussion (Virtual)
Wednesday, April 6
3:00 – 4:30 p.m.
Join these early childhood education advocates as they discuss and reflect on the critical need for young children to develop the skills to be resilient. Through a question-and-answer format, they will address how promoting resilience in young children is an investment in our future – resilient children become productive and healthy citizens.
Participants are invited to view four ten-minute videos featuring staff from our Lab School and other leaders in the field who share strategies for increasing young children's skills in self-regulation, managing emotions, and interacting with peers.
Register Today
Quality Assured Hours are available for early childhood professionals who participate.
---
Panelists: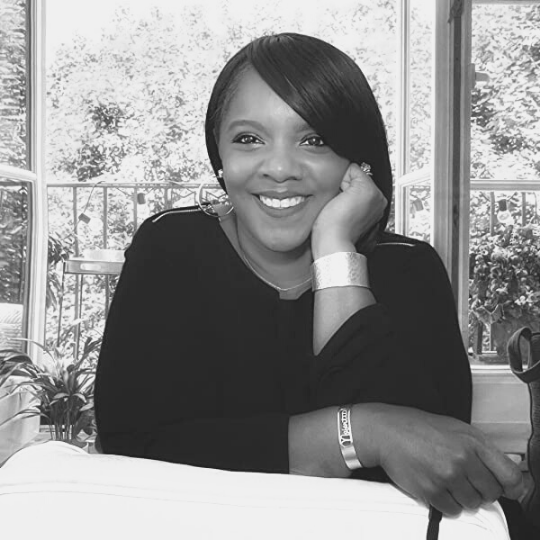 Nefertiti B. Poyner, Ed.D
Early Childhood Specialist, National Trainer
Devereux Center for Resilient Children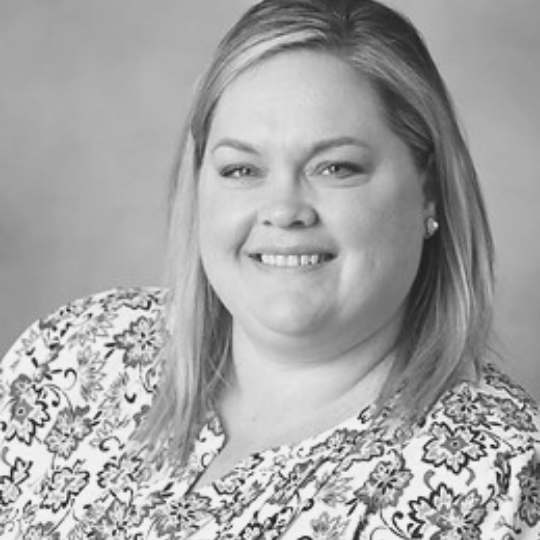 Jamie Schneider
Board President, Delaware Association for the Education of Young Children Education (deaeyc)
Owner/Administrator, Educational Enrichment Center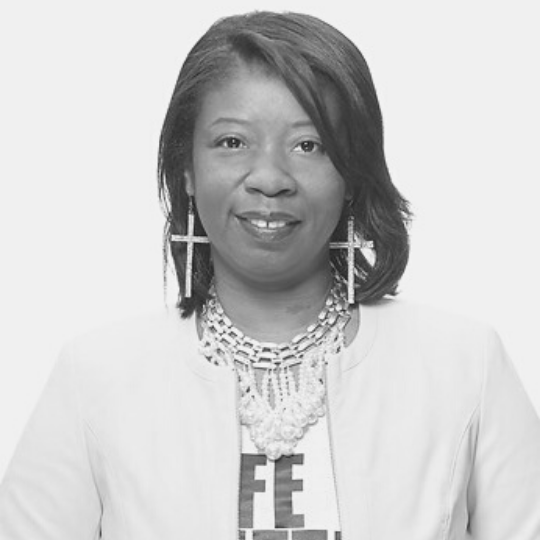 Melanie Thomas-Price, Ed.D
CEO/Administrator
A Leap of Faith Child Development Center, Inc.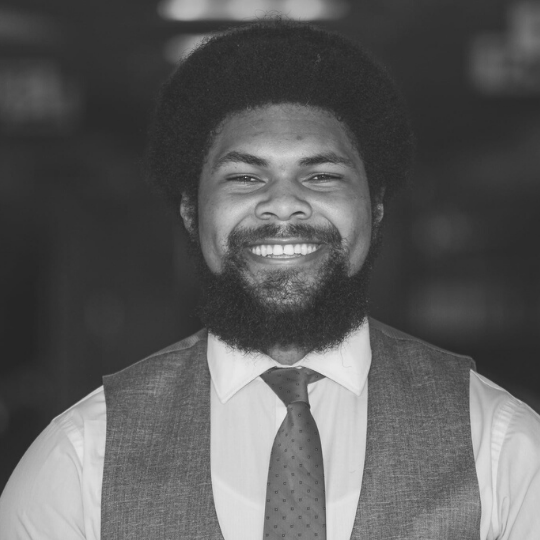 Clark Scott
Second Grade Teacher, Anna P. Mote Elementary School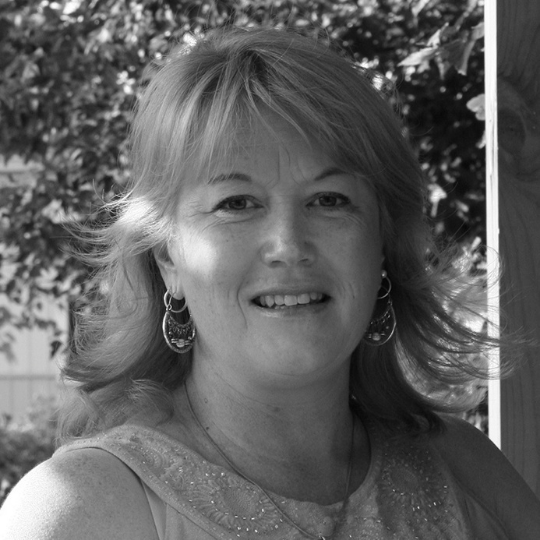 Laura Morris
Master Teacher, University of Delaware Lab School
Moderated by: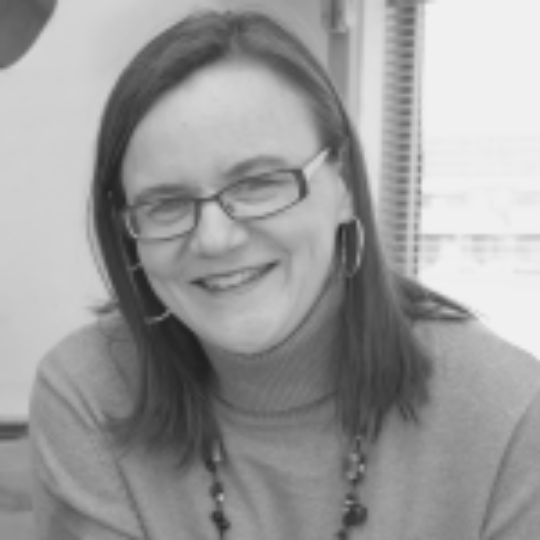 Rena Hallam
Professor, Department of Human Development and Family Science Director, Delaware Institute for Excellence in Early Childhood University of Delaware