November 6-10, 2023
Join DIEEC this November for another year of Children's Book Week festivities. We'll celebrate with tried and true activities and resources as well as some new ones we're excited to share!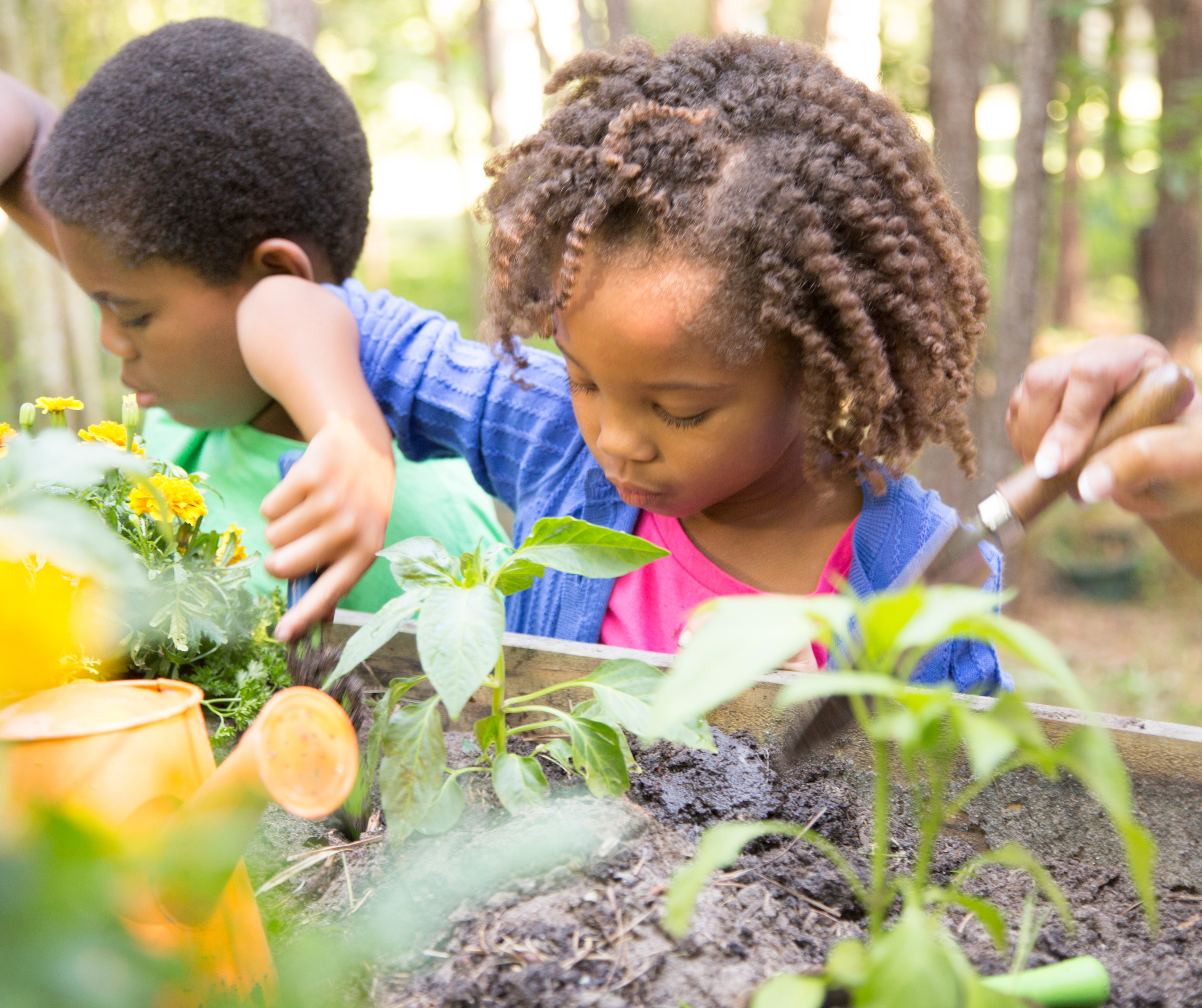 2023 Theme: Connecting Children with Nature
All of this year's book selections, resources, and activities cater to building care and appreciation for the planet in young children. Books will include various topics under this umbrella that speak to various ways of life, backgrounds, and demographics.
Stay tuned for further details – coming soon!