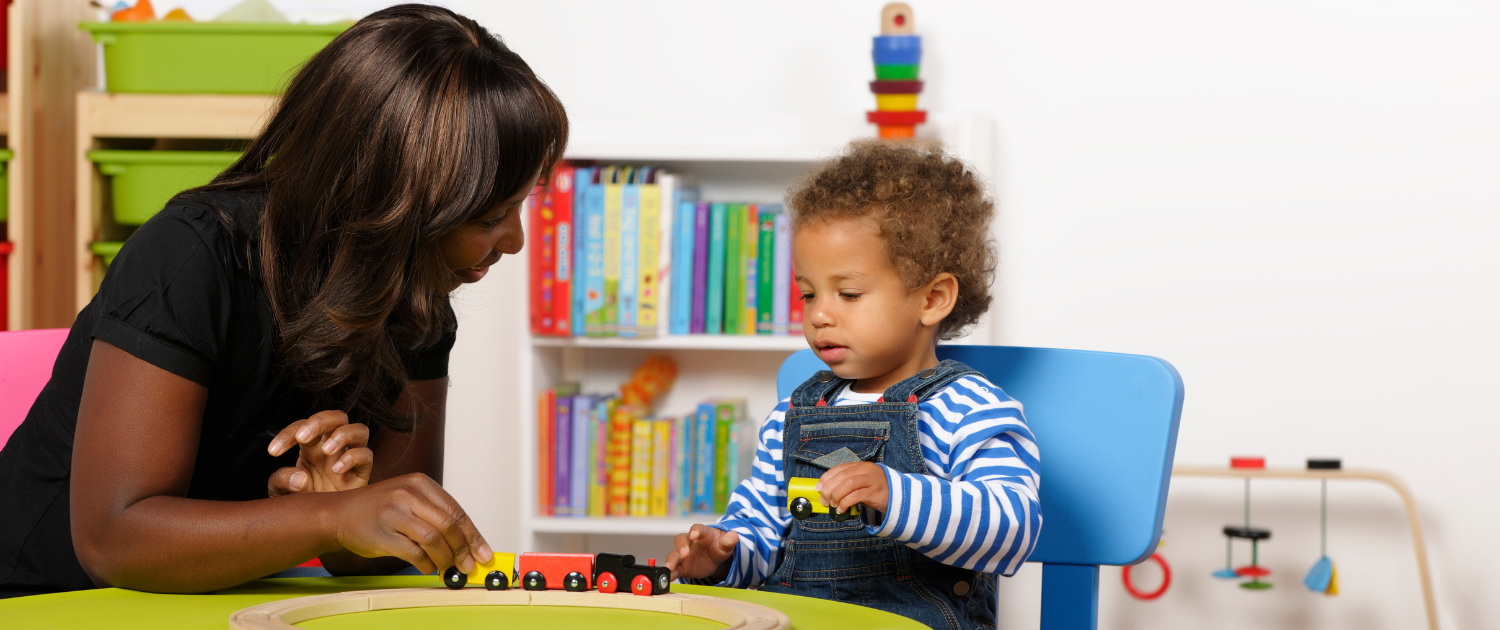 About
On April 9, 2021, the Delaware Department of Health and Social Services and the Delaware Department of Education announced that the Delaware Early Education and Child Care Stabilization Fund will provide $66,752,816 in direct grants to support eligible early child care professionals across Delaware.
In an effort to continue to support early childhood educators, the Delaware Institute for Excellence in Early Childhood is partnering with the State of Delaware to manage the Stabilization Fund. The grants will cover eligible expenses resulting from the COVID-19 pandemic, with the goal of helping early child care professionals stay in business and making child care more affordable for families.
This funding comes from the American Rescue Plan Act, and the Act has strict stipulations for what funds can be spent on. No application is guaranteed to be approved.
In November 2021, Governor Carney announced that Delaware secured additional funding for the Delaware Early Education and Child Care Stabilization Fund. As a result, all programs that received a stabilization fund sub-grant and continue to remain open and serving children are eligible for an additional award.
---
Available Supports
We are here to help! Stabilization Fund Technical Assistants are available to support programs through the whole process: understanding the Stabilization Fund requirements, submitting applications for Stabilization Fund sub-grants, verifying documentation for eligible expenses, and connecting programs with helpful resources.
Email us at: StabilizationFund@udel.edu
Call us at: 1-877-351-2841
---
Eligibility
To learn more about eligible amounts, expenses, and additional documentation information, please click here.
Round 4 Information
For the Round 4 timeline and other important information, please click here.